8 Tips for Finding Cheap Car Insurance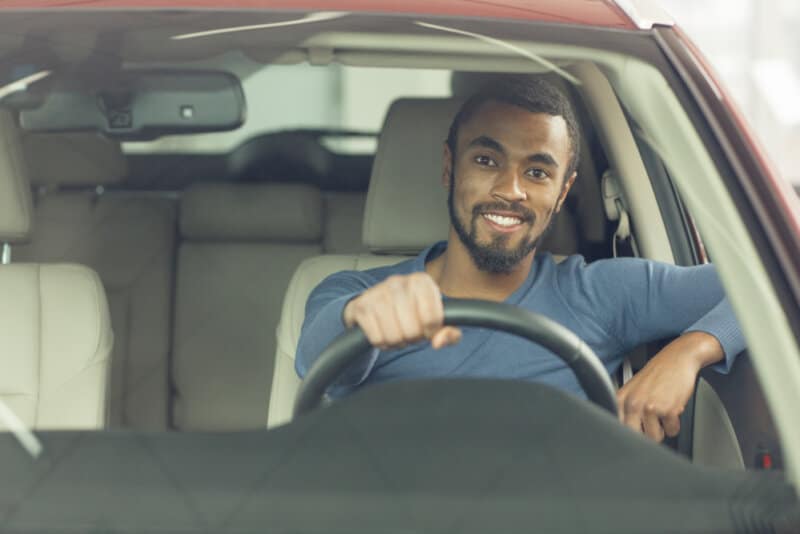 Car insurance is a necessary expense to protect yourself and your vehicle. Still, unfortunately, that protection can come with a hefty price tag. According to the National Association of Insurance Commissioners, the average annual cost of car insurance nationwide was $1,004.68 in 2017.
Luckily, there are several ways that you can find cheap car insurance without sacrificing the quality coverage you need. Consider these eight tips on finding cheap car insurance when you begin your search.
1. Compare Car Insurance Prices Online
The best way to find the most affordable insurance rates is to compare car insurance prices from multiple companies. Drivers need to consider quotes from well-known national providers and smaller insurance companies. Fortunately, there are many tools to compare car insurance rates online, which are simple to use and make shopping easy.
2. Don't Miss Out on Discounts
When it comes to finding cheap car insurance, one of the factors you don't want to overlook is the availability of discounts. Some providers will automatically factor in discounts when you receive a quote. Still, you may be eligible for others as well.
Some typical car insurance discounts include good driver, good student, multi-policy, multi-car, defensive driving, anti-theft, pay-in-full discount, and many others. Don't be shy to ask about other ways you can save.
3. Consider Using a Car Insurance Broker
A car insurance broker is an agent who either represents a particular insurance company or works independently and can help a driver find coverage with various insurance providers.
The value of working with a broker is they can advise you on the coverage you need, manage the comparison shopping process, negotiate deals on your behalf, and more.
4. Important Life Changes Can Save You Money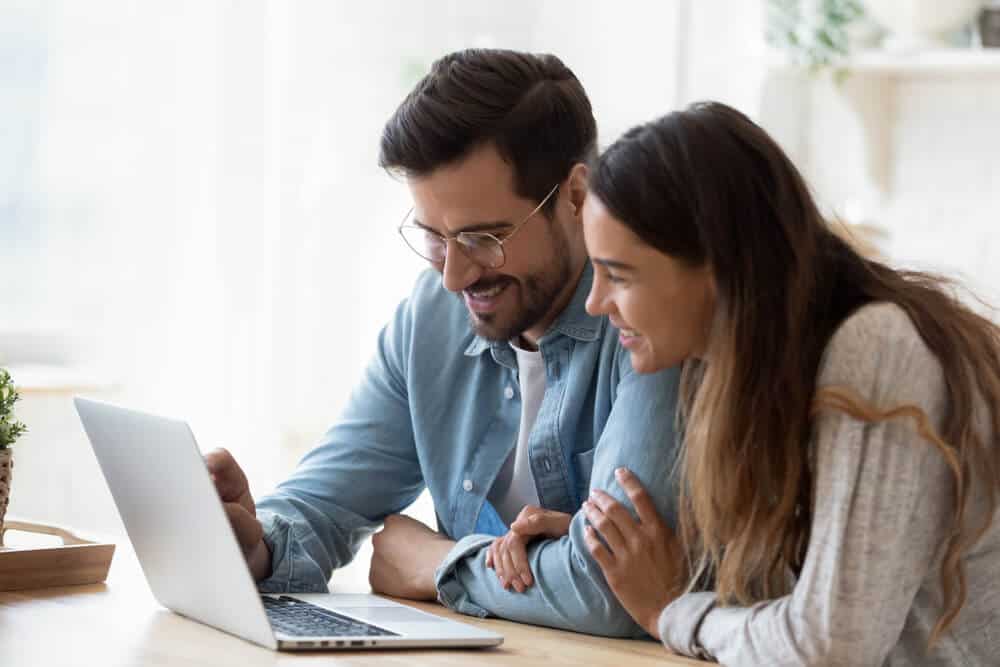 Did you know you could save money on your insurance premiums after you get married? You could also get cheaper rates if you made a move out of the city into the suburbs. Suppose you have recently experienced a life change. In that case, it is probably a good time to consider a car insurance search to see if a more affordable option is available to you.
5. Explore Various Coverage Options
If your vehicle is leased or financed, you will likely be required to have comprehensive and collision coverage. However, suppose you have an older vehicle that you own outright. In that case, you may want to compare car insurance rates for liability coverage alone.
6. Consider Higher Deductibles
Your deductible is the amount you will be required to pay out of pocket before your insurance provider pays out for a covered claim. The higher your deductible, the lower your insurance premiums will be. If you can afford to pay more in the event of a claim, it might be worth an increase to save on your regular insurance rates.
7. An Improved Driving Record Could Be a Time for a Switch
Accidents, tickets, and moving violations can stay on your driving record for years. However, once that period passes, you may find that cheap car insurance is an option with a new provider.
8. Be Aware of the Factors that Impact Your Premium
Different insurance companies use different criteria to assess the level of risk they face to insure you. These factors include your driving record, where you live, the vehicle you drive, how often you drive, and sometimes even your credit score. While you can't control all of the factors, you can change some. You should also be aware of how different companies consider them.
No one wants to be stuck paying a lot for auto insurance, but quality coverage is necessary to protect yourself from a major financial loss in an unexpected event. The good news is finding cheap car insurance is certainly possible by following these steps.
Don't stress over the hassle of finding affordable car insurance. Our agents at USAgencies can help you find the best coverage for your needs and budget. Start your free Alabama car insurance quote online, over the phone, or at one of our offices near you.