Hospital Indemnity
Purchase a Hospital Indemnity Plan in Alabama or Louisiana
---
What is a Hospital Indemnity Plan?
Each year, millions of people are caught unprepared for auto-related accidents that result in hospitalization, leaving them and their families with medical bills that can take a lifetime to overcome. That's where a hospital indemnity plan comes in.
A hospital indemnity plan is also known as a reimbursement plan because it pays the covered individual no matter where the covered individual receives health care services from. The plan provider then pays a set amount of total charges. Indemnity plans are also referred to as "fee-for-service" plans.
Most primary health insurance plans do not cover all hospital costs. If you end up in the hospital, you can be left responsible for the amounts not covered by your primary insurance. A hospital indemnity plan form USAgencies covers some of the costs associated with a hospital visit and may provide extra coverage that your health plan doesn't for auto-related accidents that result in a hospital stay.
How Does a Hospital Indemnity Plan Work?
Your hospital indemnity plan will cover certain costs left unpaid by your healthcare or auto coverage. Depending on the type of plan you choose, a set amount is paid by the plan provider — either per visit, per day, per week, or per month — that you are in the hospital. Since referrals are not required with an indemnity plan, you can visit the hospital of your choice.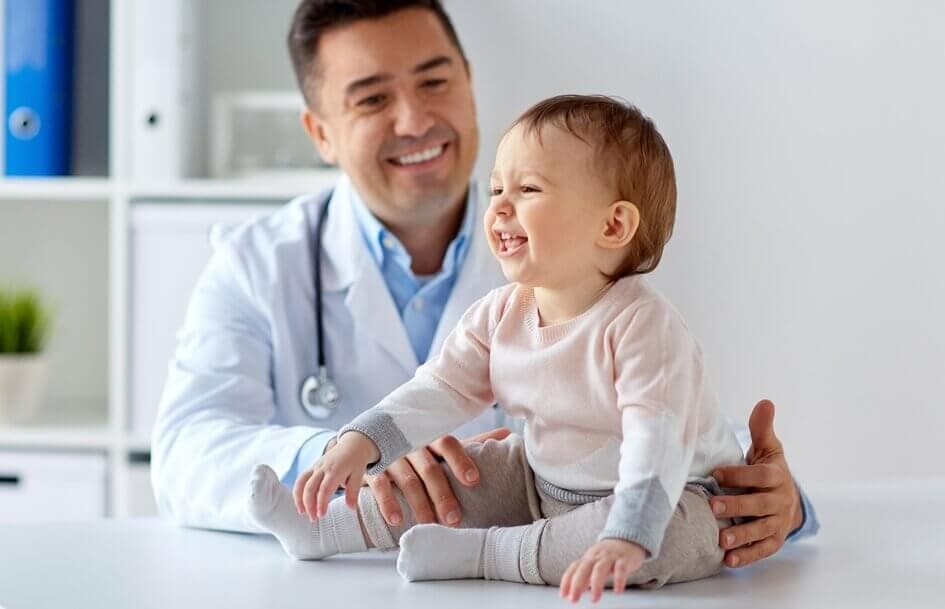 Benefits of a Hospital Indemnity Plan
A medical indemnity plan form USAgencies offers:
$500 toward accident medical expenses, including: employment of a nurse, professional ambulance service to a local hospital, treatment by a licensed physician/surgeon, and medical expenses incurred while in a hospital either in-patient or out-patient

$50 per day up to 365 days in-hospital stay

Free discount prescription plan

Up to $5,000 Accidental Death and Dismemberment

Travel discounts, rental car discounts, and more
Purchase a Hospital Indemnity Plan in Alabama or Louisiana
Call us today at 800-420-3712 to purchase an Alabama or Louisiana hospital indemnity plan and enjoy peace of mind knowing you'll receive benefits after an auto accident that results in a hospital stay.
* All hospital indemnity benefits are limited to auto accidents involving passenger cars only.