SR-22 Insurance
File an SR-22 and Get SR-22 Insurance in Alabama and Louisiana
Request a SR-22 Insurance Quote Online in 3 Easy Steps
Step 1
Fill out our simple quote form.
Step 2
A representative will contact you to discuss your SR-22 auto insurance coverage options and present you with lowest rate.
Step 3
Purchase your policy and print your insurance card. It's that simple!
---
What is SR-22 Insurance?
An SR-22 is not an insurance policy; it's simply a financial responsibility form that proves an individual has the minimum liability insurance as required by law. In order to have your driver's license reinstated, you must file an SR-22 form with your state's Department of Motor Vehicles to prove that you are covered by the proper amount of liability insurance. The filing is done by your insurance company. Allowing the SR-22 to lapse or to be canceled at any time will require your insurance provider to submit an SR26 form to your state's Department of Motor Vehicles, which will then suspend or revoke your driver's license.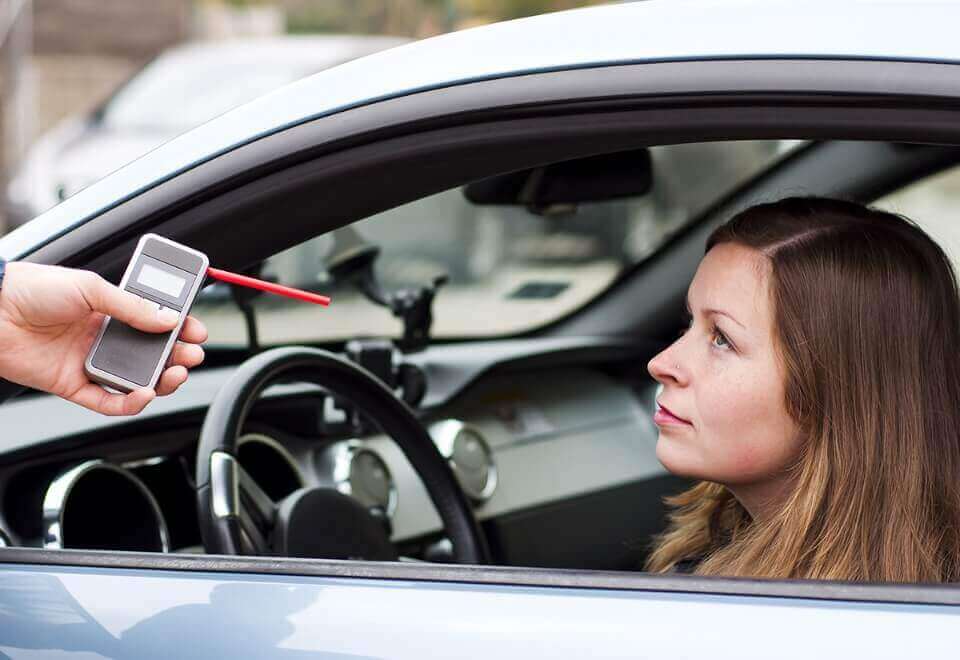 Who Needs SR-22 Insurance?
If your driver's license has been suspended or revoked due to any of the following offenses or if you are involved in any of the following conditions, your state may require you to submit an SR-22 insurance filing in order to reinstate your driving privileges.
Driving without auto insurance

Driving with a suspended or revoked license

Accumulating too many points against a driving record

DUI or DWI offense

Reckless driving

Refusal to test for DUI or DWI

Uninsured accidents

Child support or neglect cases

Legal judgments
Types of SR-22 Insurance
Alabama and Louisiana have two types of SR-22 car insurance – owner SR-22 insurance and non-owner SR-22 insurance. Owner SR-22 insurance is coverage for registered vehicle owners. Non owner SR-22 insurance covers drivers who do not own a vehicle.
Even if you don't own a vehicle, you'll need insurance if your driver's license has been suspended or revoked – you will need to buy non-owner SR-22 insurance to have your driver's license reinstated, and you will need to be covered by SR-22 if you occasionally drive a vehicle owned by someone else.
If you are caught driving your vehicle or lending it to another person to drive without it being properly insured, your driver's license can be suspended or revoked. If that occurs, you will be required to carry mandatory SR-22 insurance.
Get SR-22 Insurance
If you're looking for cheap SR-22 insurance, request a free quote online or over the phone at 800-420-3712. We'll help you get the coverage you need at a price you can afford.