Renters Insurance
Low-cost renters insurance in Alabama and Louisiana
Get a Renters Insurance Quote Online in 3 Easy Steps
Step 1
Fill out our simple quote form.
Step 2
A representative will contact you to discuss your renters insurance coverage options and present you with lowest rate.
Step 3
Purchase your policy and print your insurance card. It's that simple!
---
Safeguard Your Valuables with Alabama or Louisiana Renters Insurance
Did you know that your landlord's insurance only covers the building and not what's inside your rental unit? Most people would not be able to afford the expense of replacing their belongings in the event of theft, fire, or water damage, and that's where renters insurance comes in. Whether you are renting an apartment, house, condo, or even a trailer, you can protect yourself and your valuables with an Alabama renters insurance policy or Louisiana renters insurance policy from USAgencies.
What is Renters Insurance?
Renters Insurance, often referred to as rental insurance or apartment insurance, protects you from fire, theft, water damage, and other unexpected events that your landlord's insurance policy won't cover. For example, you're at work or on a family vacation and when you return home, you find your building has been destroyed by a gas explosion. In most cases, a landlord's insurance policy only covers structural damage to the building itself, not the possessions or liability of a tenant—that's where renters insurance comes in.
Rental insurance will also protect you from incidents that happen while you're at home, such as a fire caused by your toaster malfunctioning or if someone trips and falls in your apartment, leading to expensive medical bills or even a lawsuit. Renters insurance provides coverage for your own items, and it provides coverage for other people's injuries or damages in situations for which you're liable, as well.
Is Renters Insurance Required?
Some landlords require tenants to obtain a renters insurance policy. Whether your landlord requires renters insurance or not, it's a good idea to take an inventory of your possessions and think about what it would cost you to replace them. For less than the cost of a take-out meal a month, a renters insurance policy can give you peace of mind.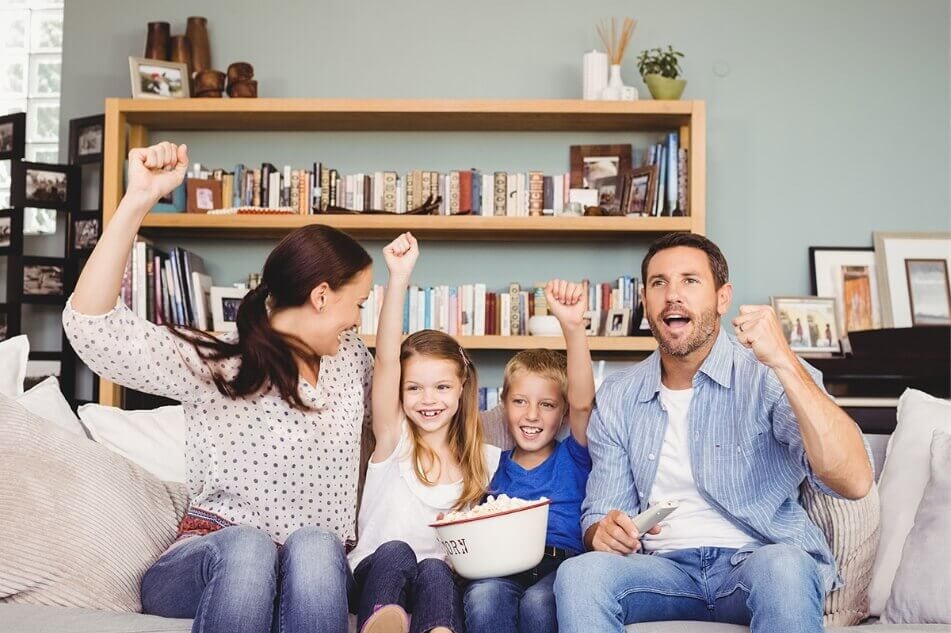 What Does Renters Insurance Cover?
Most policies protect your personal property against losses caused by fire and smoke, vandalism, water damage (not including floods), frozen water pipes, hail, windstorm, lightning, explosion, vehicles or aircraft, or theft. Renters insurance also covers injuries that happen at your place, lawsuits and legal fees if someone sues you, and even hotel expenses if you need a place to stay. Below are some specific examples of property that is covered by renters insurance:
Stereo systems, TVs, and DVD players

CDs, DVDs, videos, and tapes

Personal cameras

Movable appliances, including microwaves

Furniture

Sports equipment

China and glassware

Clothing

Books
Louisiana and Alabama Renters Insurance Quotes
USAgencies is now offering renters insurance in Alabama and Louisiana. Request a free Louisiana renters insurance quote or Alabama renters insurance quote online by entering your zip code at the top of the page or by giving us a call at 800-420-3712.