Telemedicine
Get 24/7 doctor support with a telemedicine plan.
---
What is Telemedicine?
Telemedicine involves the remote diagnosis and treatment of patients via telephone.
Why Telemedicine?
According to the American Medical Association (AMA), 80% of all visits to the doctor's office, Urgent Care, and ER could have been handled through a telemedicine consultation. Just having access to a plan can save the average family of four over $1000 per year in unnecessary medical expenses.
Most people dislike going to the doctor or Urgent Care clinic because they have to wait for hours to be seen and sometimes end up getting sicker than they were because they catch illnesses from other patients. Telemedicine is a fast, convenient, and affordable alternative. It can be used from the comfort of your home and coverage costs less than 20-30 cents per day for you and your family.
How Much Does Telemedicine Plan Cost?
Telemedicine plans from USAgencies are affordable costing around 20 cents per day. There are two types of plans available:
Gold Tier
6 Month Plan: $65
12 Month Plan: $105
The use of the service is unlimited per plan period, but a $25 copay applies for each call.
Platinum Tier
6 Month Plan: $75
12 Month Plan: $125
The use of the service is unlimited per plan period, no co-pay applies for each call.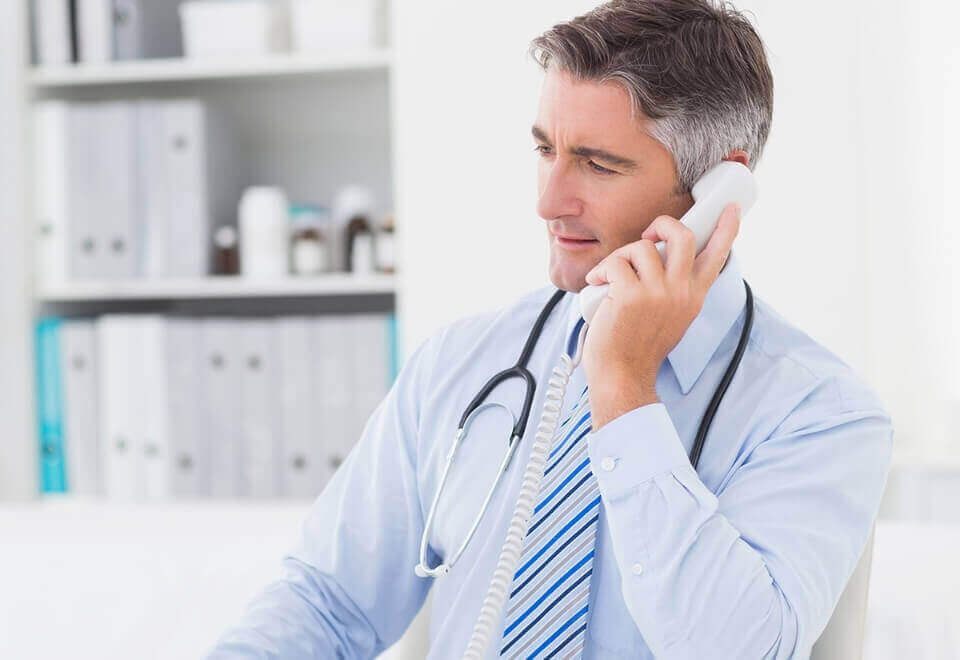 Telemedicine Benefits
A telemdicine plan from USAgencies Insurance offers many benefits, including:
A convenient alternative to Urgent Care or an ER visit, which can be time-consuming and costly

Access to U.S. doctors 24 hours a day, seven days a week

An affordable option for customers who do not have insurance

Family coverage: individual, spouse, and children legally residing in the household are all covered under one plan

A free discount brochure that can save you and your family money on prescriptions, theme parks, and more
Purchase a Telemedicine Plan
With a USAgencies telemedicine plan, you get access to convenient, affordable telephone health care services in all 50 states, 7 days a week, 24 hours a day. You can purchase an individual or family plan over the phone at 800-420-3712. Call us today!
Common conditions treated: allergies, asthma, bronchitis, cold or flu, ear infection, pink eye, rashes, digestive problems, and many other issues.
Telemedicine Services provided by CareClix.