Cars with Low Insurance Rates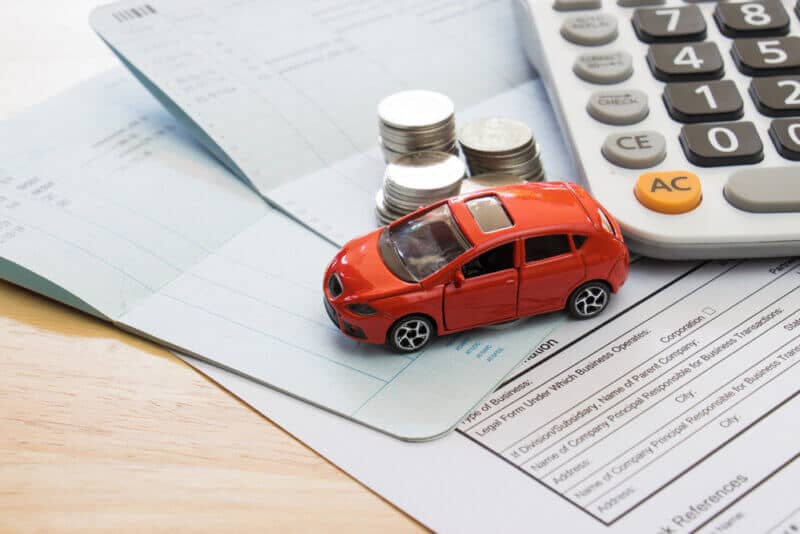 Finding the perfect car insurance coverage is one of the most important things you can do as an owner. Besides offering a series of protection for you, your vehicle, and other road users, auto insurance is legally required in most states.
Car insurance can be expensive. That is why some people expressly set out to buy cars with the cheapest insurance. But how do you find them? You will have to consider the car model and other important factors.
Cars with the Cheapest Insurance
The model of a car plays a significant role in its insurance rate. The cheapest cars to insure in 2020 are:
Subaru Outlook
Jeep wrangler
Honda CR-V
Subaru Forester
Ford Escape
Ford F-150
Chevrolet Equinox
Jeep Cherokee
Toyota Tacoma
Toyota RAV4
If you are brand loyal, here are the cars with the lowest insurance by make (the list is arranged alphabetically and not according to rank).
Chevrolet
Chrysler
Dodge
Ford
GMC
Honda
Kia
Ram
Toyota
Volkswagen
Types of Cars That Attract Cheap Insurance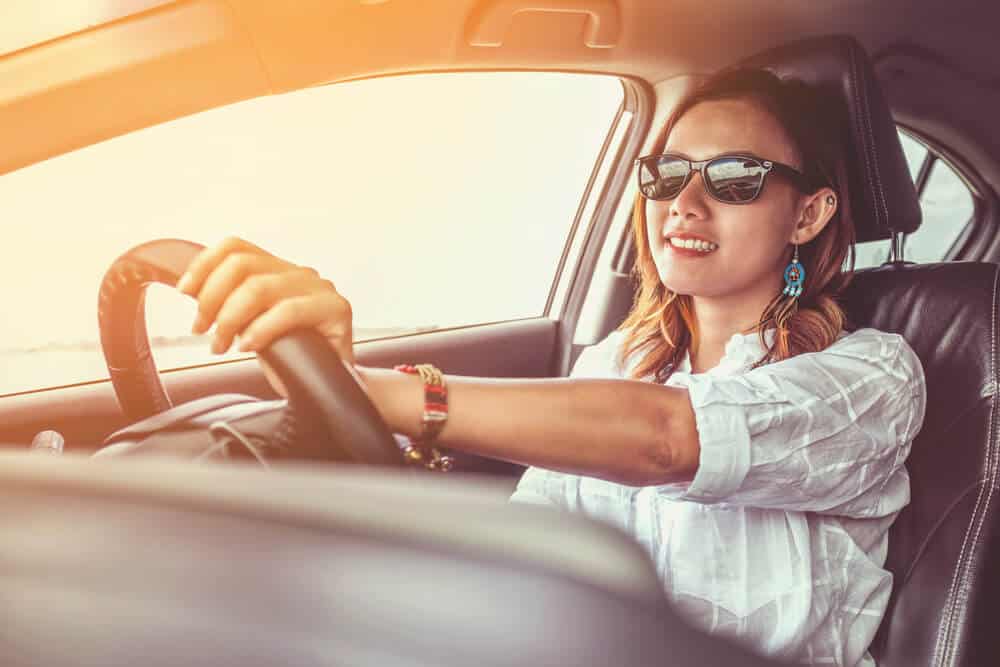 Some car types are cheaper to insure than others. Here are the types to target if you want to enjoy the most affordable insurance rates:
Families mostly use minivans, which are naturally prone to be more cautious, so their insurance rates are low.
These cars are reasonably priced and have good safety ratings. Understandably, their insurance rates are cheap.
SUVs are highly regarded for safety. They do not post high risks to insurance companies. Hence, their insurance rates are low when compared to other pricey vehicle types.
Pickups are highly reliable, mostly inexpensive to fix, and generally affordable. These trucks are among the cheapest cars to insure.
Like minivans, sedans are family cars that are considered safe and reliable. The base model sedans are among the vehicles with the cheapest insurance rates.
Cars to Avoid If You Want Cheap Insurance
If your priority is to buy cars with the lowest insurance rates, here are the types you need to avoid:
Like other luxury products, high-end cars are expensive to insure. This is because they cost so much to repair or replace in the event of a severe accident.
Sports cars generally attract expensive policies. This is mostly because they are built for speed, which can cause accidents. It is also well-known that their drivers tend to be younger and accident-prone.
Electric vehicles have high price tags and repair costs. Understandably, their insurance rates are often high.
Insurance companies will also quote high rates for vehicles that are mostly targeted by thieves, regardless of the original cost of the car.
Find Low Car Insurance Rate You Need
Remember, family-friendly cars attract the cheapest insurance rates. Companies also consider the frequency of claims or accidents on a particular make and model of a car in determining the insurance rate.
Other important factors include mileage and the age/experience of the driver. After buying a vehicle, you believe should be cheap to insure, shop around before settling for any particular insurance company.
Don't stress over the hassle of finding affordable car insurance. Our agents at USAgencies can help you find the best coverage for your needs and budget. Start your free Alabama car insurance quote online, over the phone, or at one of our offices near you.