Do Vehicle History Reports Tell You Everything About a Used Car?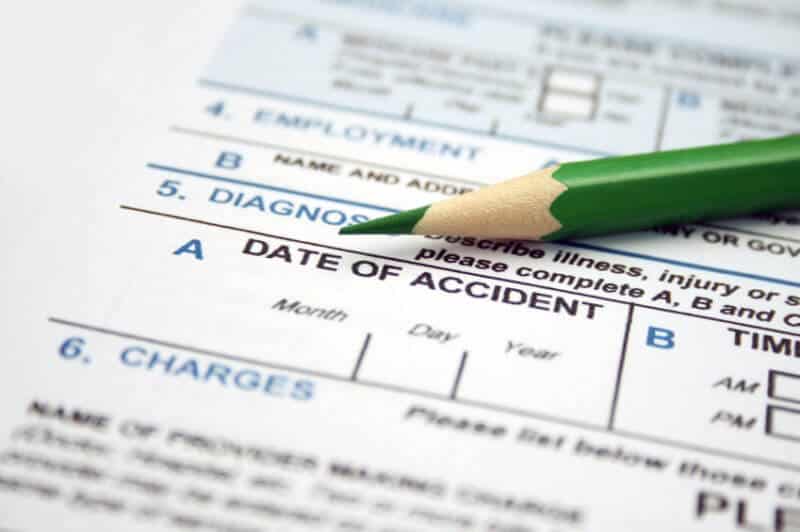 Whenever you're about to buy a used car from a dealership, you're likely to be offered a chance to view a Vehicle History Report to seal the deal. For obvious reasons, knowing the history of a used car before you put any money down on it can be to your advantage. Even more so, if the vehicle is being sold by a private party and you'd rather not take their word for it.
The most popular of these reports is Carfax. And, it can be a valuable resource to help you determine if that so-called "slightly used", red convertible you've got your eye on has had multiple owners, been involved in any accidents, had major costly repairs, as well as whether all regularly scheduled maintenance has been performed.
But, do vehicle history reports tell you everything about a used car? Well, before we answer that – let's first list what a Vehicle History Report (VHR) is supposed to tell you:
Past Owners
Not only should the report indicate how many owners the vehicle has had, but it should also list the odometer readings at the time the vehicle changed hands. This can provide clues to the location where the vehicle was driven – in snow or warm climate – as well as the number of miles and how hard it was driven by each owner.
Liens of the vehicle
You may not know unless you see the VHR that you're purchasing a vehicle with a lien. Should an existing loan remain unpaid, you could have the vehicle repossessed with no recourse on your part, if the seller disappears after the sale.
Title & accident history
Before agreeing to buy a vehicle, a title check can help you determine that the person selling the vehicle is the actual owner. Furthermore, it should alert you to any accidents, flood damage, theft recovery or salvage title branding ahead of your purchase.
Faulty odometer settings and rollback
By having a printout of odometer readings at various stages of ownership and when scheduled maintenance was done, you'll know if the odometer is correct or if the seller has tinkered with the settings to give the appearance of low mileage.
Your state's Lemon designation
Not that many cars qualify for your state's Lemon Law, but some do and it's good to know if the manufacturer or dealership has repurchased it, only to resell it to an unsuspecting soul or the guy now trying to sell it to you.
Safety recall
Some reports may also include additional information, such as if the vehicle is currently under recall for a defective airbag or other safety issue and, if the work has been performed.
Currently, there are five services from which to obtain history reports on a vehicle you intend to buy:
Nothing is always 100% accurate
That said, now would be a good time to mention that nothing is always 100% accurate. While VHRs are generally the best way to know what you're buying ahead of it becoming a nightmare, some information can inadvertently fall through the cracks – through nobody's fault.
For example, wrecks can sometimes show as having a clean title, if:
Furthermore, vehicles that are known as "clean-title wrecks" are very popular with those who frequent auctions, because the vehicles can be repaired, repainted, and then resold to consumers without them being aware or told of the undeclared damage.
Don't only rely on the VHR
The bottom line is – don't only rely on a used vehicle's history report to make your decision. Check the vehicle from headlight to taillight for variations or flaws in the paint and uneven seams in the fenders, doors, hood, and trunk. The more time you take to inspect the vehicle, the more likely you are to be happy with your "new" used ride.
Get quality car insurance for your new or used car by calling USAgencies at (800) 420-3712 to get a free, customized car insurance quote. You can also get your free auto insurance quote online.