High-Risk Auto Insurance: What You Need to Know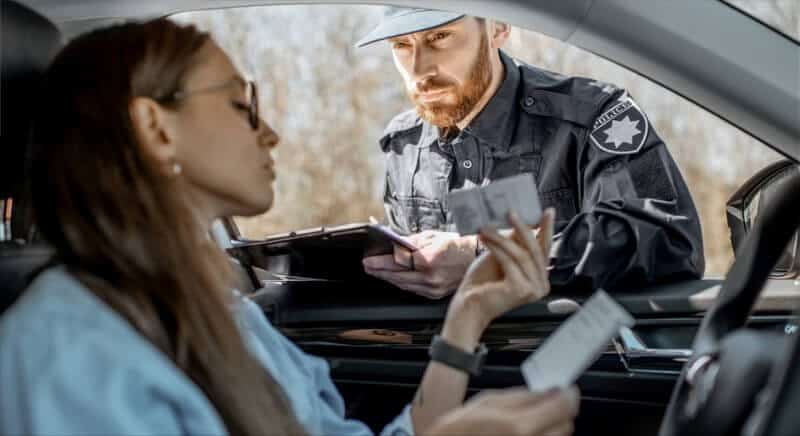 What is High-Risk Auto Insurance?
High-risk auto insurance is for drivers who have multiple driving violations such as DUIs, driving without a license, driving without insurance, new drivers, and even drivers who have bad credit. There are a lot of car insurance companies that won't insure high-risk drivers, but USAgencies is a non-standard auto insurance company that specializes in providing cheap car insurance for high-risk drivers.
What is a High-Risk Driver?
A high-risk driver is someone who poses a higher risk of car accidents to a car insurance company and is considered to be an expensive risk for insurers to take on. High-risk drivers usually pay more for car insurance coverage. If you have been convicted of a DUI, have multiple tickets, or are newly insured, you may be considered high risk.
DUI Insurance
If you have a DUI/DWI on your record, you will need DUI insurance, commonly referred to as SR-22. The SR-22 is a certificate of financial responsibility form that is mandatory to reinstate or maintain your driving privileges. It is sent to the DMV on your behalf by your car insurance company. USAgencies provides cheap SR-22 insurance. SR-22 insurance cost varies by state, so call us today for a free SR-22 insurance quote.
First Time Drivers
Drivers with little to no driving experience can also be considered high-risk drivers. The car crash rate among teen drivers is high, so they pose a greater risk to car insurance companies. Newly licensed older adults can be considered high risk due to their lack of driving experience. Our affordable car insurance for high-risk drivers covers teens and adults.
A Lapse in Insurance Coverage
If you have a vehicle, then having car insurance is mandatory. Anytime you don't have valid car insurance is considered a car insurance lapse. In addition to that, driving without insurance is against the law. You are considered high-risk because of your inability to maintain car insurance coverage and will need high-risk insurance. In some states, your car still needs to be insured even if you aren't driving it.
Multiple Traffic Violations
Your driving history is essential when determining if you are a high-risk driver. If you have several at-fault accidents, and/or driving citations, your car insurance premiums will be higher as a high-risk driver.
How Long Are You Considered a High-Risk Driver?
If you make good driving choices, you will not be a high-risk driver for long. How long you are considered high risk depends on what made you a high risk. A major violation, such as a DUI or DWI can affect your driving record and insurance rates for up to 5 years. Minor violations such as a lapse in car insurance may affect your rates for up to a year. Be sure to keep continuous insurance coverage for at least six months. If you are high-risk because of multiple tickets or at-fault accidents, you may have to wait until the oldest violation comes off your driving record, which is typically three years.
How to Get High-Risk Car Insurance
If you are wondering how to get car insurance with a bad driving record, then call USAgencies today. We have years of experience providing reliable and affordable car insurance for high-risk drivers. We can do the same for you.
High-Risk Car Insurance Quote
USAgencies provides free, no-obligation high-risk car insurance quotes. If you are struggling to find affordable high-risk car insurance, then call us today. You don't want to go without insurance because the penalty for no insurance is costly. Call us today at (800) 420-3712 or get your free high-risk auto insurance quote online.