Non-Owner Car Insurance: What You Need to Know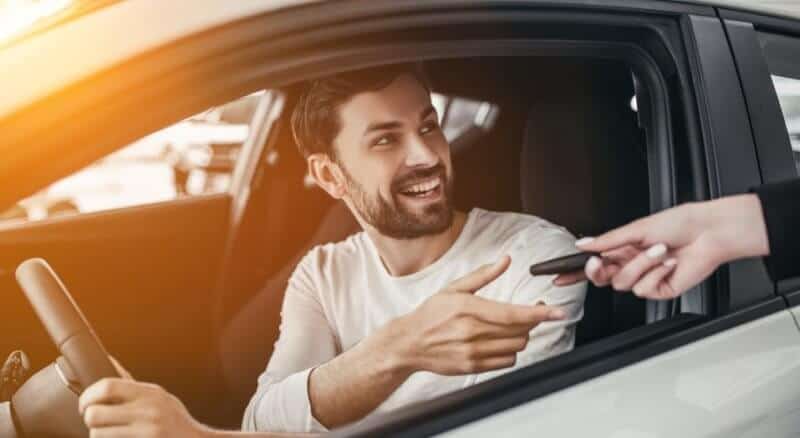 Non-owner car insurance can be a tricky subject to grasp. How come you need car insurance to drive when you don't own a car, right? What happens if you only borrow your friend's car a couple of times a month? Do you need car insurance to drive it?
If you have a license but don't own a car, these questions can seem difficult to answer, but non-owner insurance could be a great way to get some clarity on the subject and the coverage you need.
What is Non-Owners Car Insurance?
People don't usually know that they can get auto insurance without owning, but it's important to understand that you're legally required to have insurance even if you only drive occasionally. The most common type of non-owner insurance covers the minimum liability requirements for your state.
Aside from the state minimums, non-owers insurance can also cover:
Uninsured and underinsured motorist protection if you get into an accident with a driver that doesn't have any coverage.
Protection against personal or major injuries caused by an accident, regardless of who's responsible for the collision.
Who Should Consider a Non-Owner Insurance Policy?
There are a few instances when a driver should consider getting this type of coverage. One of the most common ones pertains young drivers insurance because they usually don't own a car when they start driving, but there are other circumstances:
Someone who rents cars or provides ride-sharing services.
When a driver's license gets revoked and has to file an SR-22 without owning a vehicle.
If you borrow other people's cars frequently.
You're a business owner whose employees drive their own vehicles for business purposes.
How Does Non-Owner Insurance Work?
While standard car insurance covers the vehicle registered under it, non-owner policies protect the individual driver purchasing it, usually as secondary coverage.
For example, let's say you borrow a friend's car with $30,000 of property liability coverage, and you get into an accident that resulted in $35,000 in property damages, your non-owner insurance would take care of the remaining $5,000. This works as long as your policy has a limit of $35,000 or more.
Is There Anything Not Covered by Non-Owners Insurance?
Collision or comprehensive insurance for the car you drive. Remember, a non-owner policy works to supplement the vehicle's current coverage, so you won't be able to cover the damages to your friend's car with it.
If a driver already lives with someone who owns a car. For example, if you're looking for the cheapest insurance for car-less young drivers who live with you, but you already own one, you're out of luck. You would have to list them as additional drivers on your current policy, driving the cost up.
How Much Is a Non-Owner Insurance Policy?
The pricing works similarly to a standard policy, as its mostly based on factors like age, residence, how much coverage you need, the deductible you pay, and others. So, to get an accurate rate, contact a licensed insurance agent.
Looking for quality auto insurance at a low price? USAgencies can help you find the best policy for your needs and budget. Get a free car insurance quote online, over the phone, or at one of our locations near you.