What Should You Keep in Your Car to Be Safe on a Road Trip in Louisiana?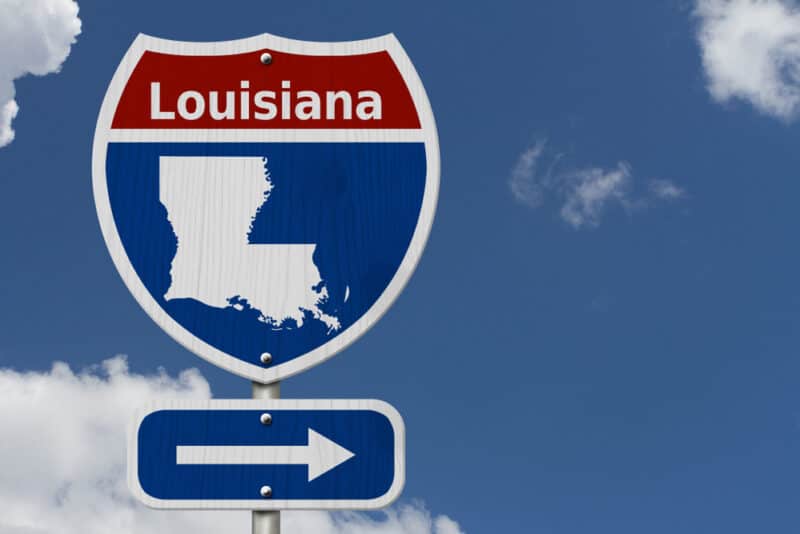 Planning a road trip in the Pelican State? What fun! Besides making sure your car insurance is up to date and reasonable, let's look at some tips on how to stay safe on your road trip in Louisiana.
Should You Get Your Car Checked Out Before You Leave on Your Louisiana Road Trip?
Yes. Whether you are a DIY person or hire a professional, make sure the following vehicle maintenance items are completed before you head out on your Louisiana road trip:
Check the tire pressure.
Check all fluid levels.
Test all the lights.
Test the air conditioner.
Clean front and rear windshields.
If it has been over six months since you've had a tune-up on your car (or if you just have a lot of miles on it), consider having a professional check the following items:
All filters 
Spark plugs 
All belts and hoses 
Rotors 
What Information Should You Bring for a Road Trip in Louisiana?
Great question. You'll need to bring your driver's license, proof of car insurance and registration, and all emergency numbers (including roadside assistance). Make sure you have the owner's manual for your car in the glove box too. That way, if you need to double-check the proper tire pressure for your car or troubleshoot an issue, you'll have a good (and free!) starting point to do so.
Nothing spoils a holiday road trip in Louisiana like finding out you don't have the basic information you need.
Is a Phone Charger a Safety Item for a Road Trip in Louisiana?
Absolutely. We may think of our smartphones as ways to listen to our favorite playlists or audiobooks or look up a fun new restaurant while traveling, but they also serve as critical safety items. If you are in an accident or your car breaks down, you can call 911, your insurance company, or roadside assistance as needed.
If you are visiting family or friends in the area, you can literally "phone a friend" in the event of an emergency. There are few things more frustrating on a road trip in Louisiana than needing to use your phone and being stuck with a dead battery.
Should You Have a First Aid Kit with You for a Road Trip in Louisiana?
Yes. A ready-made first aid kit is always good to keep in your glove box. Especially on a road trip in Louisiana, though, you'll want to have basic items like bandages, disinfectants, over-the-counter pain relievers, and a thermometer.
Make sure your crew brings any prescription medication, contact lenses, backup glasses, etc. to keep them healthy and comfortable for the entire trip (plus a few days just to be safe).
Is Drinking Water a Safety Item to Bring on a Road Trip in Louisiana?
Yes. In addition to making your trip more pleasant, on the off chance you get stranded somewhere, having drinking water handy can be a summer driving safety issue. It is important to stay hydrated (especially in the summer in Louisiana!), and you and yours will be safer if you have a cold water bottle handy.
For maximum safety and comfort, bring a cooler and keep it stocked with more water than you think you will need for your trip. This will give you a cushion if your original itinerary is thrown off by car trouble or any other unforeseen event (and water bottles from home are way cheaper than paying for them on the road). You can always throw in other drinks and snacks to keep the crew comfy and cheerful, but water is a necessity.
Consider buying a quality cooler that is designed to keep drinks cold for several hours. You can always pick up a Styrofoam cooler, but they are less reliable (and someone is likely to accidentally sit on it and there goes your cooler!). A cooler with a shoulder strap or wheels can be convenient.
Do You Need to Bring Jumper Cables on a Road Trip in Louisiana?
It's wise to always have jumper cables in your vehicle. If you don't need to use them, great! If your battery is dead (either because of age or because you accidentally left the lights on all night), you'll be prepared.
Although helping strangers on the road can be a safety issue, it is nice to have the option of helping another motorist by giving their battery a jump either at home or while traveling in Louisiana. If you help a stranger, don't do so while you are alone or in a secluded area.
Be sure and look into a good roadside assistance plan, especially if you travel a lot. This can be a big help if you find yourself on the side of the road somewhere.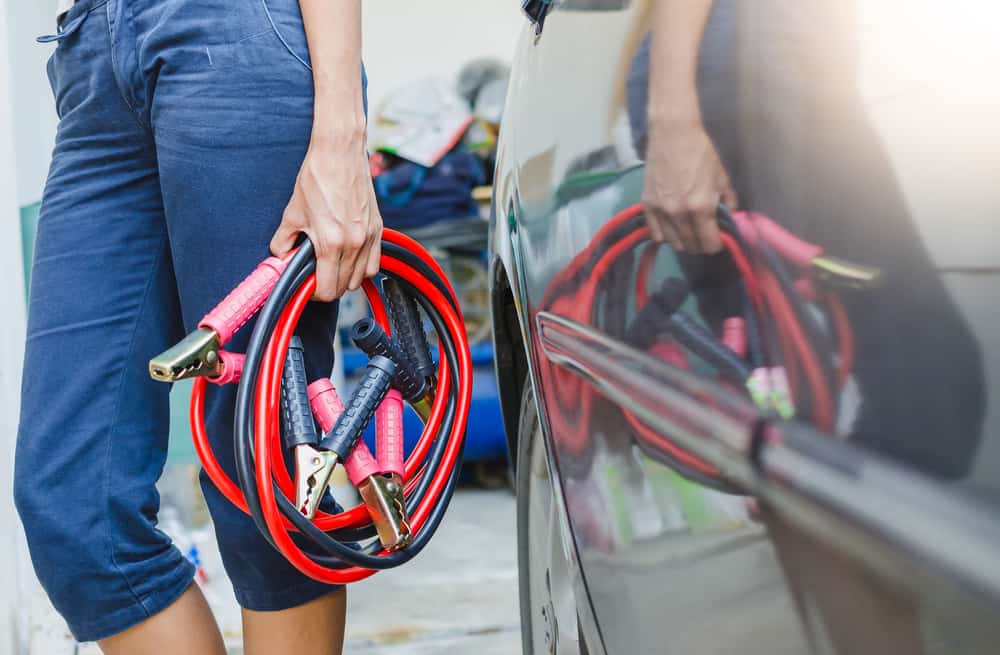 Do You Need a Spare Tire for a Road Trip in Louisiana?
Yes. Even if your tires are in great shape at the start of your trip and you are a defensive driver, flat tires can happen. You will want to have a spare tire and the proper tools to change a tire in your vehicle. Many newer cars have a temporary "donut" spare tire, which takes up less space. If you have one of these and must change a tire, check the instructions on how far and at what speed you can drive on it. Typically, temporary tires are designed to go about 70 miles total and shouldn't be driven beyond 50 miles per hour. Get to a tire store in Louisiana and have a permanent tire installed as soon as possible if you are in this situation.
Is a Rain Poncho a Safety Item to Bring on a Road Trip in Louisiana?
Yes. In addition to keeping you dry, a rain poncho can also make you more visible if you are stranded on the side of the road. Opt for a brightly colored rain poncho that you can tuck in your glove box, and keep there at all times. There are many small, fold-up versions available that will do a good job of keeping you both dry and visible. This is one of those "if you need one, you will be glad to have it already" items — especially with Louisiana weather.
Find Affordable Car Insurance in Louisiana Today
To learn more about how you can get affordable car insurance in Louisiana, contact USAgencies for a fast and free car insurance quote online, visit one of our locations, or call us at 800-420-3712 today!