Are You Required to Use the Body Shop Your Insurer Recommends?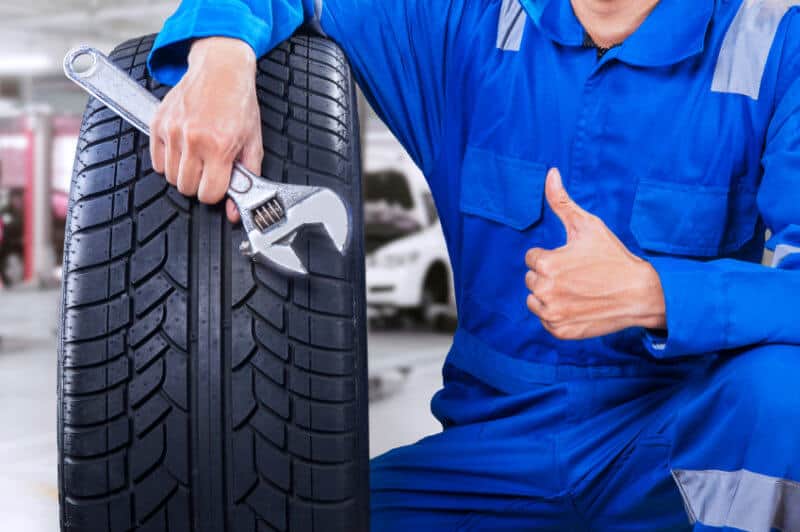 After an accident, your auto insurance company will typically give you an estimate of the damage and a list of recommended body shops in your area. But are you required to use the body shop your insurer recommends?
The quick and simple answer is – no. The choice is yours. However, before you choose to ignore your insurer's list for a guy your neighbor knows, make sure you'll be getting the same quality repairs and body work. In fact, you may want to check out several other repair shops and get multiple estimates to compare the various costs to fix your vehicle and the extent of the damage.
By obtaining a couple of independent estimates, you may also find out there's additional damage your adjuster failed to notice that can be brought to his attention.
According to Fenders Collision Center, Inc., an auto body repair business located in Sunnyvale, California, you should be selective in your search for a body shop by considering the following:
Does the shop stand behind their work with a lifetime warranty?
While, in most cases, the shops recommended by your auto insurance company are required to provide a lifetime guarantee on their work, it doesn't always mean you'll get the quality you expect. Keep in mind that insurers negotiate lower labor and material rates, including discounts on parts that may or may not be original equipment for your vehicle. They only need to meet the car insurance company's equipment and training requirements. That's it.
Does the shop have experience repairing your type of vehicle?
If you drive an exotic sports car or modified vehicle, you should strongly consider requesting a shop from your insurance adjuster that specializes in your particular type of vehicle. Similarly, should your insurance company recommend a shop that has the experience, you would be better served by following their advice since the work will be under warranty.
How long has the shop been in business?
The shop you choose doesn't have to be on a car insurance company's list to be professional and provide quality work, but you should know the amount of time the shop's been in business. The longer the time, the better the chance the shop has built a positive or negative reputation. Check with online review websites such as Yelp or Angie's List before adding them to yours.
Has the shop worked with your insurer or other insurers?
It's always a good idea to ask the shop you're considering if they have worked with your auto insurer or any other carrier, for that matter. If they haven't, you should know why. The shop's owner could be difficult to work with, which can make repairing your vehicle a headache you don't need.
You pay your annual auto insurance premiums to essentially obligate your insurer to make you "whole" again following a claim. In other words, that obligation consists of restoring your vehicle to the state it was in prior to your crash.
Still, be aware that – if you choose your own body shop instead of a recommended shop on your insurer's list and something goes terribly wrong with the repairs, you're on your own. You'll have to deal with the dispute to remedy the problem yourself.
Insurance companies are under no obligation to assist you beyond reimbursing you for the cost of the repairs, after you've paid your deductible. Contesting warranty work with your chosen shop will be your responsibility. On the other hand, if the work performed by your insurer's repair shop is not completed properly, your insurer can fight on your behalf until the work is done correctly.
Always make sure you are getting the best rate on your auto insurance. You want to be fully protected if you are ever in an accident. USAgencies provides quality car insurance at affordable rates. Call (800) 420-3712 to speak with a live agent and get a free quote. You can also get a free car insurance quote online.