Family Car Insurance: Do You Need It?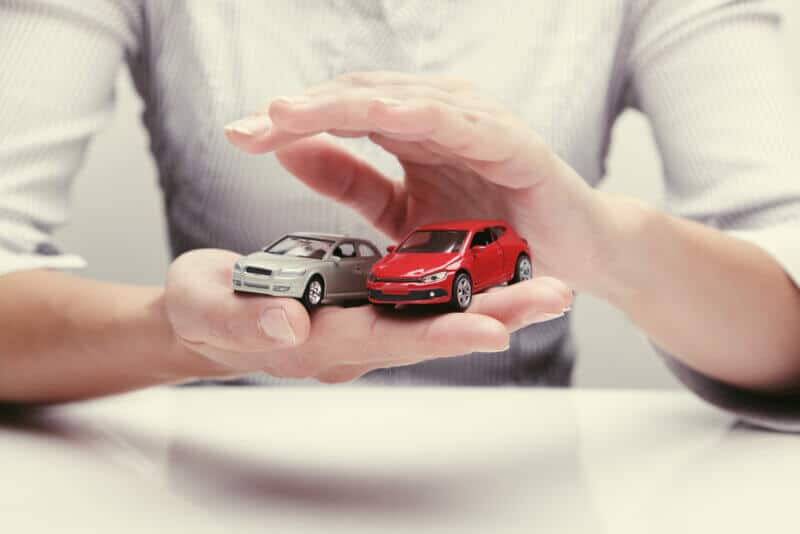 There are many ways to save on your auto insurance policy, but did you know adding a second car could be one of them? Multi-car insurance, also known as family car insurance, is when you insure more than one passenger vehicle on the same auto insurance policy. There are several reasons why a multi-car insurance policy could be a great option for you.
The Benefits of Family Car Insurance 
Save money with a multi-vehicle discount. You may be thinking, how is it cheaper to insure a second car? If you are currently paying for two separate policies, adding a vehicle to insurance on one policy could mean that you qualify for a discount from your provider. According to Forbes, typical discounts are between 8 and 25 percent.
Convenience. If all of the vehicles in your home are on one policy, it will keep you organized and simplify your life. No longer will you have to manage varying payment due dates and policy renewal dates. 
It is customizable. Family car insurance enables you to be flexible with your coverages. With multiple car insurance, one driver can have full coverage on their vehicle while another only holds liability coverage. 
Who Should Consider a Multi Car Insurance Policy?
A newly married couple. If you and your new spouse each have your own auto insurance policies, it may be cheaper to insure two cars on one. Newly married couples not only benefit from a multi-vehicle discount, according to an article from CNBC, some insurers see married individuals as more responsible than single ones. This can ultimately result in even lower rates.
Parents who have a new teen driver. A family car insurance policy will likely be the right fit for you if your teenager just got their license and a car to drive. Unfortunately, in this situation, you will not save by adding a second car. Insurance rates can increase significantly with a new, inexperienced driver on your policy. However, the multi-car insurance discount can help alleviate some of these costs.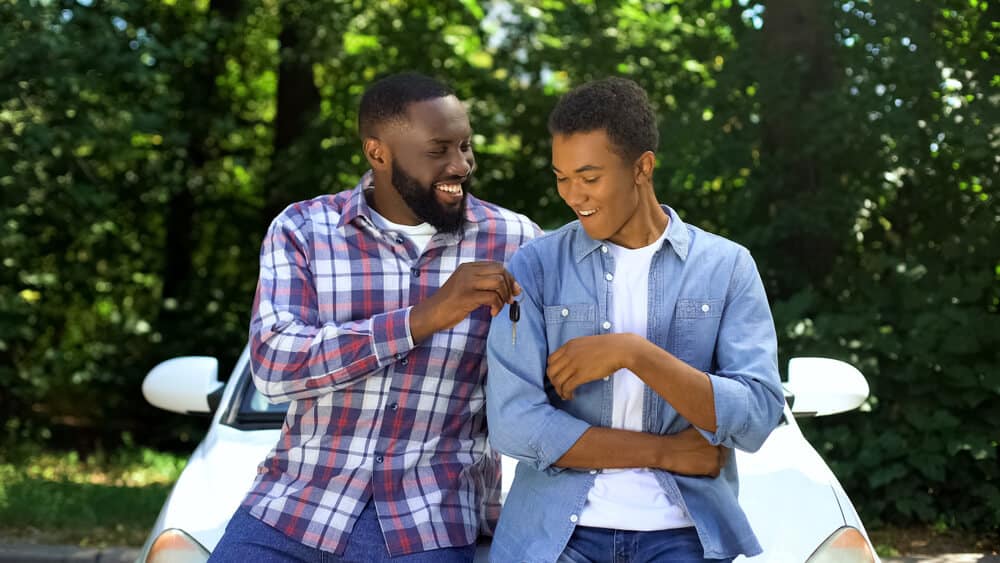 Families with multiple adults living under one roof. Multi-car insurance policies don't apply only to relatives. You can also take advantage of the policy benefits if you have a friend or roommate who lives in the same household as you.
A driver who owns more than one vehicle. Even if you are the only driver in your household, you may still want to consider adding second car insurance coverage to one policy.
Important Considerations for Family Car Insurance
If you are debating about investing in a multi-car insurance policy, some things you should be aware of are:
Limitations on the number of cars you can have on your policy. Depending upon your insurance provider, you may only be able to add a certain number of vehicles to one policy. The general standard is a maximum of four cars. If you want to add more than four cars to one policy, you could consider fleet insurance.
You must select primary drivers. The benefit of a multi-car insurance policy is that every driver in your household would be covered in every vehicle. However, it is essential to note that you will likely be required to select a primary driver for each car.
If you already have to pay for insurance coverage for more than one vehicle, take advantage of the benefits you can enjoy with a family car insurance policy. Contact your insurance provider today to see how you can save.
Make sure you have the peace of mind of a quality car insurance policy with USAgencies. Start your free Alabama car insurance quote online, over the phone, or at one of our offices near you.