Self-Driving Vehicles Have Hit The Roads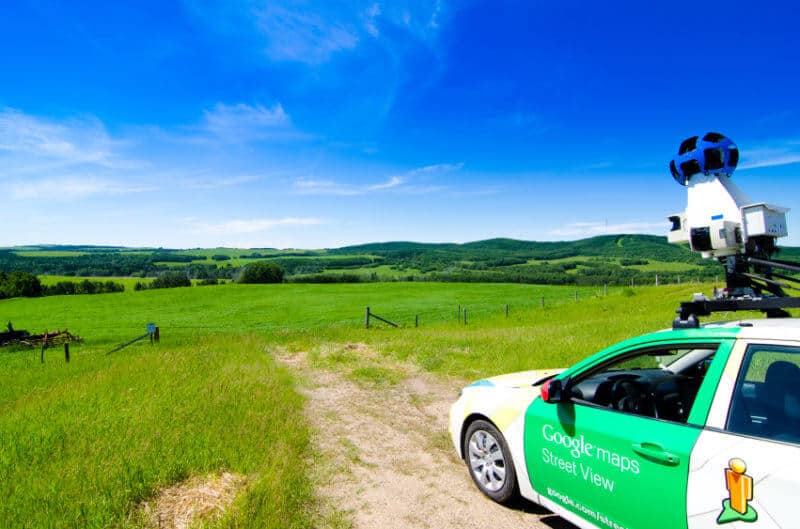 Waymo, formerly the Google self-driving car project, has been given permission by California to transport passengers with its self-driving vehicles.
The California Public Utilities Commission granted a permit for Waymo to drive its Chrysler Pacifica hybrid minivans to transport passengers. Waymo cannot charge for the rides and the vehicles must have safety drivers at the wheel.
Waymo has been testing self-driving vehicles in California for years, but the company started testing in Chandler, Arizona in 2016.
Since 2009, Waymo has accumulated over eight million self-driving miles. Since April 2017, an exclusive club called the Early Riders have been testing the service by taking trips to work, school and other places. The Early Riders are a group of 400 people who live near Phoenix. Some of the group will migrate to Waymo One, and some will stay in the Early Rider program. Waymo One is the self-driving car service with an accompanying app.
Safety of Self-Driving Cars
Right before Waymo won the approval to test its self-driving cars on California roads, a motorcyclist was injured in a collision with a Waymo vehicle.
Last year, a self-driving Uber vehicle struck and killed a pedestrian on her bicycle in Tempe, Arizona. The police report revealed that the safety driver was streaming Hulu on her phone at the time of the accident.
On March 23, 2018, a self-driving Tesla Model X crashed into a narrow concrete barrier in Mountain View, California. It was struck by two vehicles and caught on fire. The driver was wearing a seatbelt and was pulled from the vehicle before it caught fire.
In a study of California vehicle incident reports, Axios determined that humans were at fault for the majority of accidents involving self-driving vehicles.
Waymo's vehicles were also having other tech problems last year that resulted in growing concern and skepticism. The vehicles have trouble making left turns at an intersection and they have difficulty merging with highway traffic. People have also complained about sudden moves or stops and the safety drivers have to regularly take control of the vehicle to avoid collisions, according to The Information.
Low-Cost Auto Insurance
The auto industry is predicting that by 2020 we will see more self-driving vehicles on the roads. It is important to make sure that you and your vehicle are protected. Call USAgencies today at (800) 420-3712 to speak with a live representative to get a free car insurance quote. Whether you are driving the car, or a computer is driving the car, you can't leave anything to chance. Call now.
Sources:
https://techcrunch.com/2019/07/02/waymo-is-now-allowed-to-transport-passengers-in-its-self-driving-vehicles-on-california-roads/
https://www.theverge.com/2018/12/5/18126103/waymo-one-self-driving-taxi-service-ride-safety-alphabet-cost-app
https://techcrunch.com/2018/12/05/waymo-launches-self-driving-car-service-waymo-one/
https://www.theverge.com/2018/6/22/17492320/safety-driver-self-driving-uber-crash-hulu-police-report
https://en.wikipedia.org/wiki/List_of_self-driving_car_fatalities