Tips for First-Time Drivers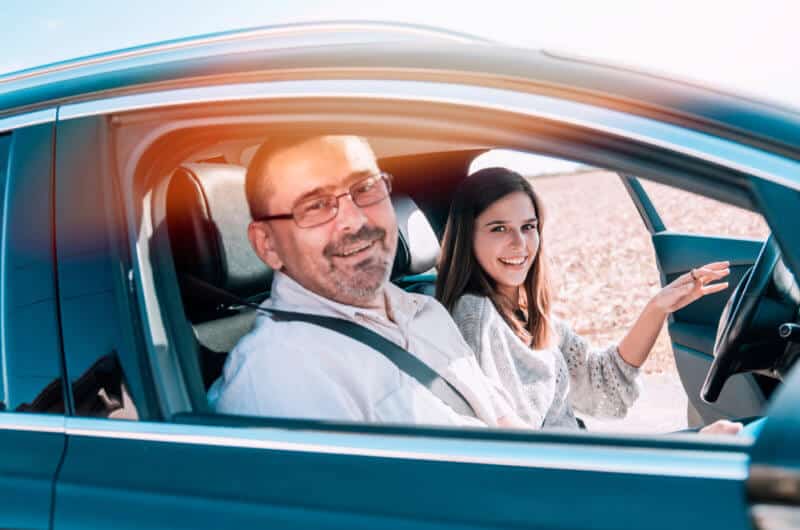 Driving for the first time can be incredibly exciting, but it can also be nerve-wracking. Some new drivers are confident behind the wheel, but many will face some level of anxiety. The good news is that there are some tips you can follow to overcome the fear of driving.
Is it Normal to be Scared to Drive for the First Time?
Driving is just a part of life for most people, and when you look at experienced drivers, they often don't even think twice about getting behind the wheel. So you may think your nervous feelings are odd. However, it is important to remember that whether you are practicing to get your license or you are newly licensed driver preparing to drive on your own for the first time, it is completely normal to be scared.
How Should You Drive for the First Time?
If you just passed your driving test, it still may not mean that you are ready to hit the road on your own. It is a good idea to have an experienced driver with you when you are first starting. In fact, you will likely be required to do so because, in most states, you must have a learner's permit for six months before obtaining a restricted driver's license. Who can be in the car with permit driver varies by state, but for example, in California, you must drive with an adult that is 25 years of age or older who holds a valid California driver's license.
Useful advice for first-time drivers
1. Practice. The more frequently you drive, the more confident you will become. Be prepared to make some mistakes along the way – it will only help the learning process.
2. Stay on roads that are familiar to you. Start out by taking small trips in short distances. You can gradually increase your travel as you become more comfortable. You will feel more confident if you start on a one-lane road in your neighborhood versus a four-lane highway. Once you feel comfortable on back roads, driving on the highway for the first time will not be nerve-wracking.
3. Eliminate as many distractions as possible. Distractions can cause accidents and prevent you from focusing on the road. Turn off the radio. Don't text or answer a phone call. Don't do other things while driving like eating or smoking. You might be tempted to fill your car with your friends, but it is wise as a new driver to limit the number of passengers you have in your vehicle because they can also serve as distractions.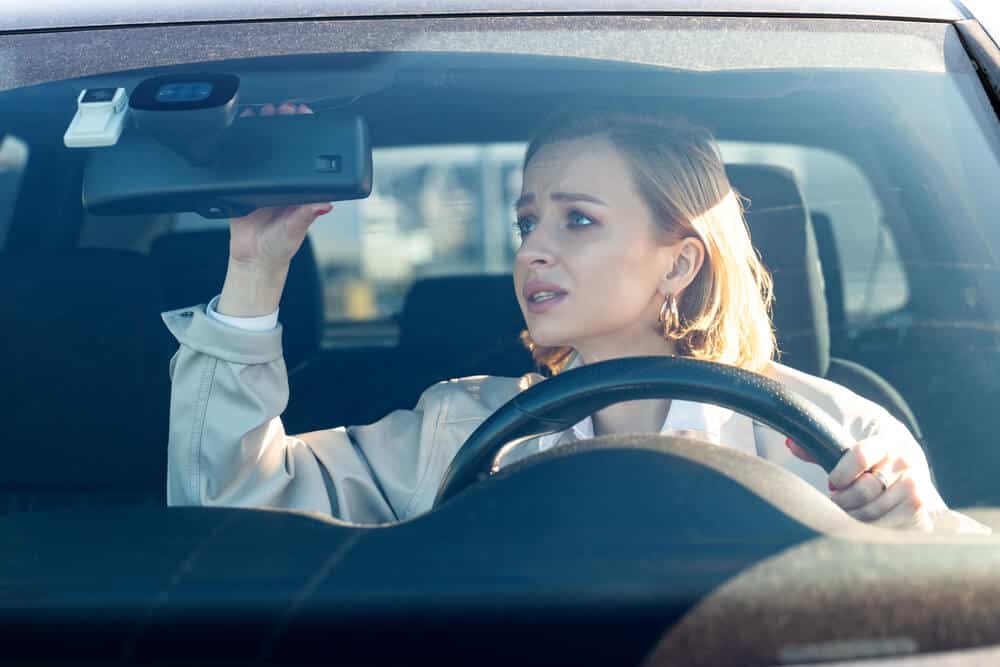 4. Know the laws and the rules on the road. If you aren't aware of speed limits or what certain signals or signs mean, you could be an unsafe driver. An understanding of the laws will help you to be more confident while driving.
5. Drive at the right time. As a new driver, it may not be ideal to get behind the wheel at any time. It can be more challenging to drive at night or in bad weather conditions. When you are starting out, try to drive during the day when the weather is nice. Also, try to drive when you are most alert. If you are sick, feeling stressed, on medication, or very tired, avoid driving until you are prepared to get behind the wheel.
6. Seek additional help if your fear does not improve. According to an article from AARP, Edmund J. Bourne, a psychologist in California and Florida and the author of The Anxiety & Phobia Workbook, recommends seeing a therapist to treat phobias such as the fear of driving.
Driving for the first time can certainly be scary, but with the right amount of patience and practice, you should feel confident behind the wheel in no time! 
Don't forget about car insurance when driving for the first time! USAgencies has you covered even if you don't have a driving record. Start your free Alabama car insurance quote online, over the phone, or at one of our offices near you.