5 Reasons Why Life Insurance Is Important For Divorced Parents in Alabama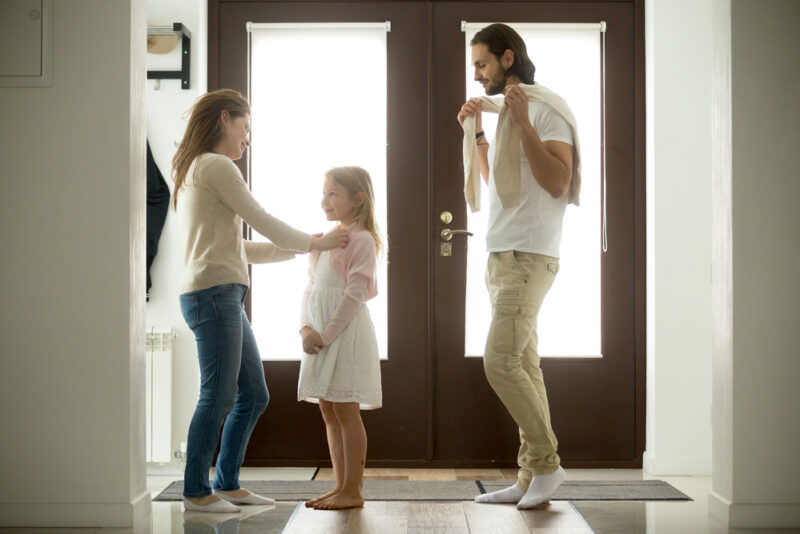 What if you were overlooking one of the most important steps you need to take after getting a divorce?
By its very nature, a divorce can disrupt your entire life. You have to adjust to life without your romantic partner. If you have children, you have to work out possibly complicated custodial arrangements. With all of this happening, it can be easy to overlook certain things.
One of those things is the importance of life insurance. Many married couples invest in life insurance when they are together as a way of protecting their spouse and children if anything should happen. However, life insurance is just as important to divorced parents as it is to parents who are still married.
Don't believe us? Keep reading to discover the primary reasons why life insurance in Alabama is important for divorced parents.
1. Life Insurance on Your Ex Can Protect Your Future in Alabama 
When it comes to a divorce, there are two primary life insurance questions that we often get asked. The first question is "what happens to my old life insurance policy?" The second is "is it possible to take out life insurance on my ex-spouse?"
As for your old life insurance policy, you may not have much to worry about. So long as you have a term life insurance policy, it will likely be protected during the divorce, and you can adjust beneficiaries accordingly. If you have a whole life insurance policy, though, its cash value may be up for grabs in the divorce.
As for taking out a life insurance policy on your ex-spouse, it's very easy to do so under one condition: you need their permission. Fortunately, many ex-spouses agree to this arrangement because life insurance can help them uphold part of the divorce settlement.
2. Life Insurance Can Be Part of an Alabama Divorce Settlement 
If you have a perfectly amicable divorce with your former spouse, you may be able to work out all of the financial details on your own and to each other's satisfaction. Many divorced couples, though, rely on divorce settlements to enforce certain financial arrangements.
This usually happens in the event of alimony or child support settlements (more on these later). Basically, if one parent is legally obligated to provide the other parent with regular payments, it's important to get that agreement in writing. When one parent really depends on that money coming in, it's important to protect that income through life insurance.
Because of this, it's very common for life insurance to be a part of divorce settlements, especially for parents so that the sudden death of one doesn't ruin the financial future of the other parent or their children.
Long story short? It's very important to include discussions about life insurance in divorce proceedings in order to safeguard the future of the children.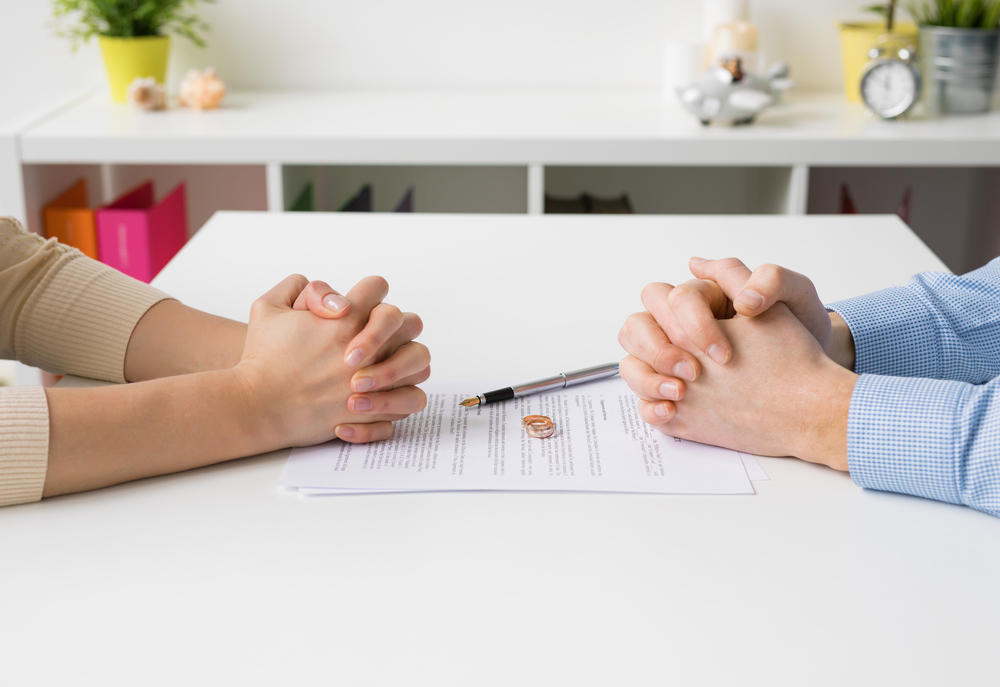 3. Life Insurance Can Protect Child Support Payments 
Arguably, child support is the most important element that life insurance protects in a divorce. That is because the absence of child support payments can seriously deteriorate the quality of life for children.
At its core, child support payments are designed to help one parent feed and clothe children, and take care of other important expenses. Notably, child support is usually required because the custodial parent would be unable to take care of all of these necessary expenses on their own.
If the parent paying child support in Alabama should unexpectedly die, then the child support payments would stop entirely. This may force the surviving family into a desperate situation that affects everything from the quality of the child's education to the child's overall quality of life.
One thing most divorced parents can agree on is the importance of taking care of their children. This is why parents who must pay child support should take out a life insurance policy that can pay for their remaining child support payments in the event of their untimely death.
4. Life Insurance Can Protect Alimony Payments 
In addition to child support, alimony plays an important part in many divorce settlements in Alabama. Alimony is intended to ease the financial burden that is often caused by divorces.
Just like with child support, life insurance can help protect alimony payments. Despite this, many divorced parents don't realize that alimony is important to the children in a relationship as well.
For example, alimony payments help the custodial spouse maintain a certain quality of life while still raising children. Without those payments, that ex-spouse may have to spend so much time working they have little time to bond with or effectively raise their children.
At any rate, alimony and child support payments are typically calculated as part of the same divorce settlement. Once an ex knows how much they have to pay, it's possible to take out a single term life insurance policy that can cover these costs until their children are 18 years old.
5. Single Parents in Alabama Can Easily Take Out Their Own Policy 
So far, we have focused on how life insurance works as part of financial arrangements between ex-spouses. However, it should be worth noting that single parents can (and very much should) take out their own life insurance policy. In fact, it's just as important as good car insurance.
That is because if a custodial parent dies, it may not be easy to find someone to continue raising the surviving children. Even if you can find someone, they may not be ready for the financial burden of raising a child (or multiple children).
By taking out your own life insurance policy as a single parent, you prevent this from happening. You just need to name a guardian for surviving children in your will and then designate that guardian as your beneficiary. Just like that, you can take care of both your child's upbringing and future expenses (including college) in one fell swoop.
Get the Best Life Insurance in Alabama Today! 
Now you know why life insurance is so beneficial for divorced parents. But do you know where you can find the life insurance that you and your children deserve?
Here at USAgencies, we offer the life insurance you need at the prices you've always wanted. If you're ready to get life insurance today, come and request a life insurance quote online. Or you can come to visit us at the nearest office. Finally, don't be afraid to pick up the phone and call us at 800-420-3712.