DUI Insurance – Getting Insured After a DUI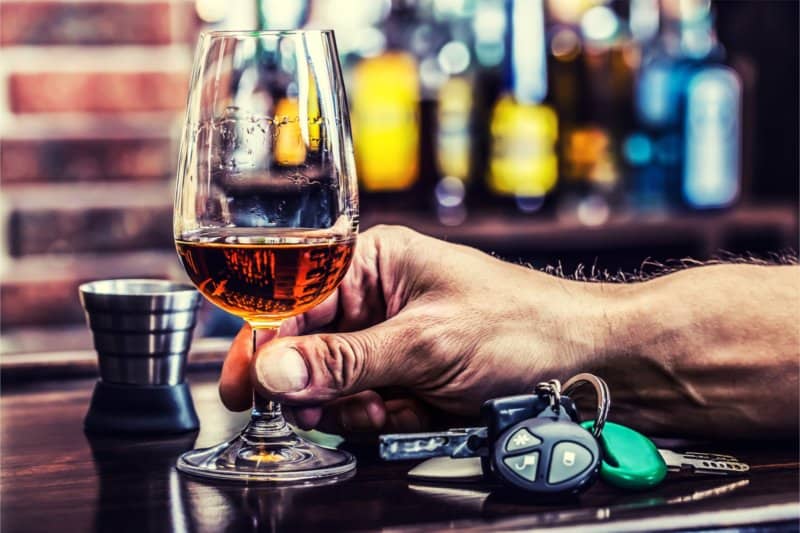 If you have found yourself in the unfortunate situation of being convicted for driving under the influence (DUI) or driving while intoxicated (DWI) you most likely want to learn from your mistake and move on. However, you may not be able to move on as quickly as you would like because in most states a DUI will stay on your driving record for three to five years or longer. Unfortunately, a bad driving record could make your car insurance search a little more difficult, but not to worry – there are ways to find reliable car insurance after DUI convictions.
What is DUI Insurance?
You may think you need specialized DUI car insurance after a DUI conviction; however DUI auto insurance does not exist. Instead, you will have to find an insurance provider that will still cover you with a DUI on your record.
What Changes Can You Expect for Insurance After DUI Convictions?
You may be dropped from your current insurance carrier. Your insurance provider is required to continue to provide coverage until the end of your current policy period; however, they can decide not to renew your policy when it is up for renewal.
Your rates may increase. Premium increases vary from state to state and company to company, but it is likely that your rates will go up when your policy renews. On average, a car insurance policy can increase as much as 80 percent after a DUI.
You may need to file an SR-22. In many states, if you have been convicted of a DUI you will be required to file an SR-22 with your state. An SR-22 serves as proof that you have obtained the required state minimum limits of insurance coverage. An SR-22 can be filed by your insurance provider, but it is important to note that not all companies will file an SR-22 on your behalf.
Why Are DUI Insurance Rates More Expensive?
There are a number of factors that are considered when it comes to insurance rates. These factors include where you live, the car you drive, your age and more, but one of the most important considerations is your driving record and how likely it is that you will be involved in an accident. The fact is, according to the Center for Disease Control and Prevention, 28 percent of all-traffic related death in the United States involved alcohol impairment. If you have received a DUI violation you will be considered as a risky driver by insurance providers, which will ultimately raise your rates.
You may not have to worry; however, because finding cheap DUI insurance is possible. If you are seeking coverage at the best price it is wise to obtain quotes from multiple companies because every company has a different rating system.
Tips to Follow When Searching for Insurance after DUI
Consider switching providers. Even if your current insurance carrier renews your policy with a DUI on your record you should still consider getting a new policy because you may wind up paying higher rates than you would with another company.
Don't try to hide your DUI. It is important to be upfront about your DUI with an insurance company you reach out to for a quote. It is guaranteed that the company will find out about your less than perfect driving record and not telling them in advance will only create more work as not every company will cover you.
Remember that safe driving discounts and bonuses no longer apply. When you are getting quotes or reviewing your current policy you should note that you will no longer be able to receive a safe-driving discount on your policy as long as a DUI is on your record. As previously mentioned, state laws will dictate the length of time, but most DUI convictions can last from three to seven years. In states like California, a conviction will remain for a ten-year period.
The path to cheap DUI insurance is possible if you follow these tips and continue to drive safely moving forward. Before you know it you will be back on track with a perfect record!
If you've been convicted of a DUI, USAgencies can help you get insured. We specialize in insuring high-risk drivers and can help you find affordable DUI insurance, and file an SR-22. Request a free DUI insurance quote online or over the phone by calling (800) 420-3712.