6 Tips for Renting for the First Time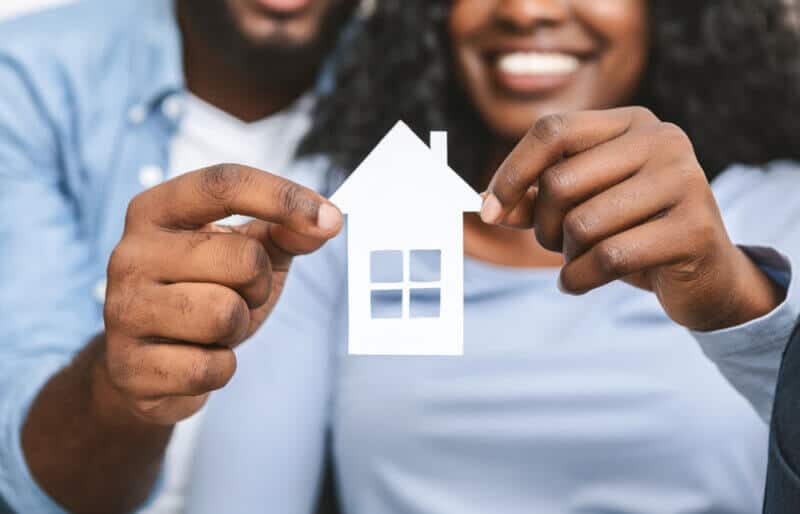 Renting for the first time is an exciting milestone in any person's life, but it can also be a bit nerve-wracking if you don't know what to look for in an apartment or what to expect. Before you sign your first lease, be sure to consider the following tips for renting.
1. Create a first apartment checklist to determine your needs
 Before you begin your search, you should know what to look for when renting an apartment for the first time. This will vary from person to person but think of your personal needs, such as whether you have a car (then you will require parking) or a pet (this will mean you need a pet-friendly space). Once you determine what you need, you can consider any additional amenities, like a gym or pool in the building or complex. 
2. Come prepared with a rental walkthrough checklist
If possible, you should always be sure to see the apartment in person before signing a lease. When you tour the space, you should prepare to check the safety, condition, and amenities. Check that the doors and windows lock and that there are smoke and carbon monoxide detectors. Test to see that the lights function correctly, that the toilets flush, the water pressure is OK, and that the carpets or flooring is in good condition. Consider building amenities such as parking, laundry, garbage removal, and more.
3. Budget Accordingly
Before you sign the lease, be sure to factor in all of the costs associated with your new space. When it comes to renting for the first time, you want to avoid being unable to pay your bills. Consider the cost of rent and what you will need for start-up expenses such as the application fee and security deposit. Do not forget to factor in utilities such as electricity, internet, and cable. It is also important to remember the expenses that furnish the new space and move it in.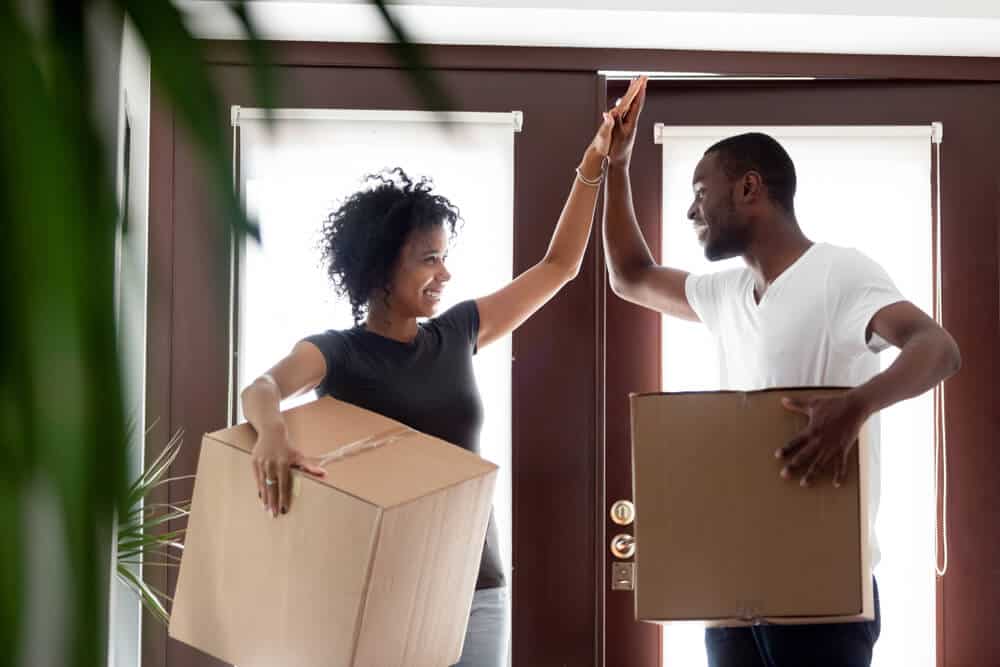 4. Read the Lease
A lease is a contractual agreement between you and your landlord. You must review it closely before you sign because it contains information about your rights and rules while you live in the space. It will collect general information about the lease's length, the rent, and the security deposit cost, but be on the lookout for information regarding rules, fees, and penalties. Leases can contain information about who is responsible for repairs or fees associated with late rent payments. It's always best to have all of this information upfront.
5. Develop a Moving Plan
Once you have decided on a place, think about how you will get all of your belongings there. It is wise to utilize one of the moving checklists available online, such as this comprehensive list from Good Housekeeping. A moving plan involves going through your existing belongings to determine what you will keep for the move. It also involves hiring moving and cleaning companies and setting-up utilities in your new space.
6. Invest in Renter's Insurance
One thing that many renters overlook when moving into a new apartment is renter's insurance. It is a common misconception that a landlord's insurance covers a rental property, but that is not always the case. A landlord's insurance policy will protect against damage to the structure, while a renter's insurance policy is necessary to protect the renter's belongings. A renter's policy may cover things such as furniture, electronics, clothing, and more. The cost to replace these items can quickly add up, and the affordability of renter's insurance will make it a worthwhile investment.
Congratulations on moving into a new apartment and officially being on your own for the first time! While this exciting milestone comes with some new responsibilities, you will be prepared by following these tips before the big move.
Get the renters insurance you need in Alabama and Louisiana from USAgencies. Our agents can help you find the best coverage for your needs and budget. Start your free quote online, over the phone, or at one of our offices near you.