Claims
We are part of the Confie Seguros family
If you ever have to file a claim after an accident, being prepared before an accident happens can make your life and claims process much smoother. If you are involved in an accident, USAgencies will there for you to ensure you're supported by knowledgeable support staff.
Follow this advice if you are involved in an accident:
When it's safe to do so, maneuver your vehicle to the side of the road out of traffic
Try to remain calm
Call 911. Do not attempt to move any injured people
Exchange your information with the other driver(s) and to law enforcement, if on the scene.

Driver's License – number, name, address, phone number.
Insurance agent

Report your accident to your insurance company immediately.
Protect yourself from future liability.

You only are legally obligated to provide the name of your insurance carrier and policy number;
Do not provide the amount of insurance coverage you carry to anyone, including police officers.
Do not admit blame for the accident.
Do not discuss the accident with anyone other than the police and your insurance claim representative.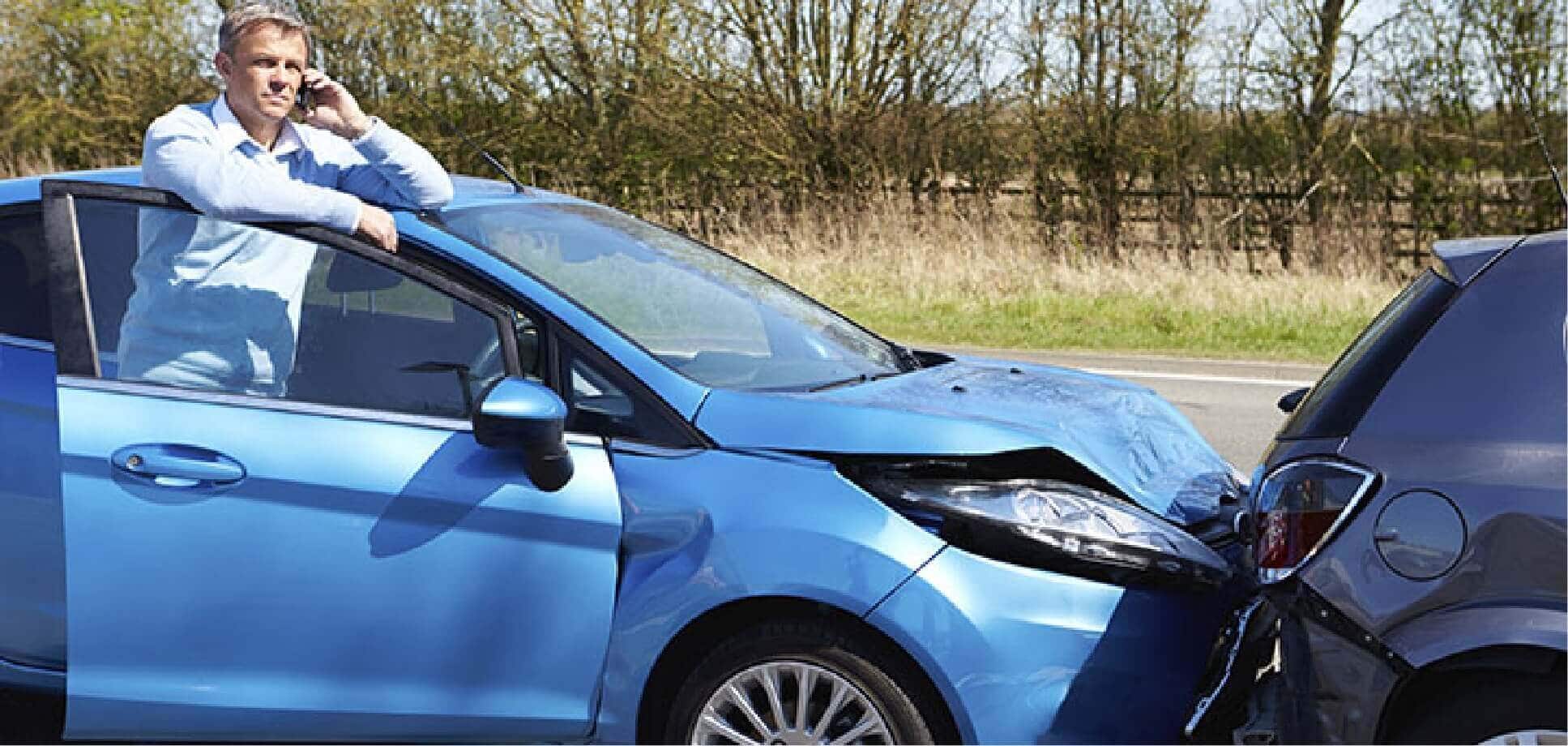 Filing a claim
In order to enable your insurance provider to process your claim quickly and provide excellent service, please have the following information available when you call:
Policyholder's name
Policy number
Names, addresses, and phone numbers of the driver and passengers of covered vehicle
Names, addresses, and phone numbers of the driver and passengers of the other vehicle(s)
Names, addresses, and phone numbers of any witnesses
Detailed description of the accident
Be sure to always report an accident immediately, no matter how minor the damages may first seem – even if you're not at fault. The sooner you report an accident, the quicker your claim can be examined and processed. This is extremely important in cases where bodily injury or potential injury has occurred.
If you need to file a claim, contact your insurance company directly for prompt service:
Policyholder's name
Lyndon Southern
National Automotive
Integon Indemnity
Equity Insurance