What Happens When You're Caught Driving without Auto Insurance in Alabama?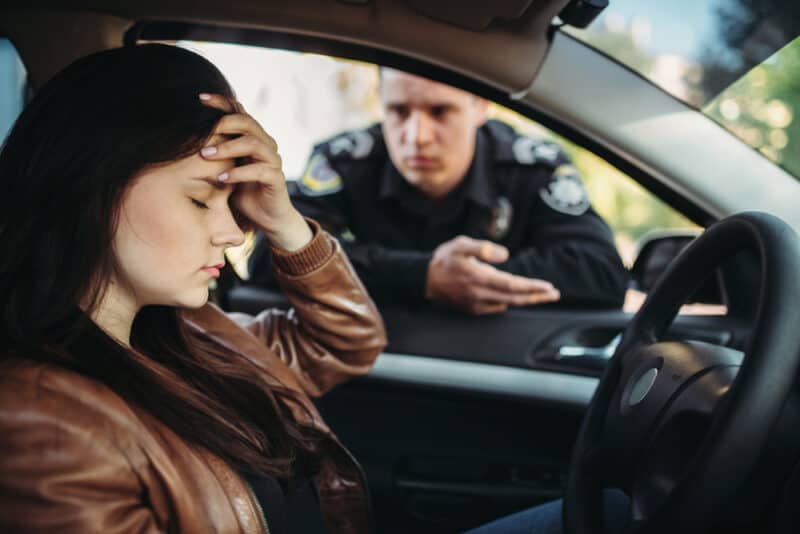 Being caught driving without insurance in Alabama can get serious and expensive fast. Here is some helpful information that everyone who lives in the heart of Dixie needs to know about affordable car insurance and how to protect themselves.
Is Car Insurance Required in Alabama?
Yes. Liability insurance is required to drive a car in Alabama. Liability insurance is the kind of insurance that protects you if someone is killed or injured in an accident that you caused or their property is damaged in an accident that you caused (i.e., their vehicle or other property is damaged as a result of the accident). Liability insurance will pay up to the maximum amount listed in the policy after your deductible.
The minimum auto liability insurance policy must be issued by insurers licensed to do business in Alabama for:

$25,000 for death or bodily injury to one person; 
$50,000 for death or bodily injury to two or more persons; 
$25,000 for damage or destruction of property. 
Carrying proper liability insurance on your car will give you the peace of mind that if an accident happens, you will be both in compliance with the law and better financially prepared to handle the situation.
What Are the Penalties for Not Having Car Insurance in Alabama?
Penalties for driving without car insurance in Alabama are expensive and can affect your ability to drive or register a car in the future. The bottom line is that affordable car insurance is usually much less costly than the penalties you could incur for not being insured, which include:
First violation — up to $500 fine.
Second or subsequent violations — up to a $1,000 fine and/or a six-month driver's license suspension.
In addition to the above violation, if a vehicle is registered or operated without liability insurance, the vehicle registration will be suspended, and the vehicle owner will be subject to the following:
First violation — $200 reinstatement fee.
Second or subsequent violations — $400 reinstatement fee.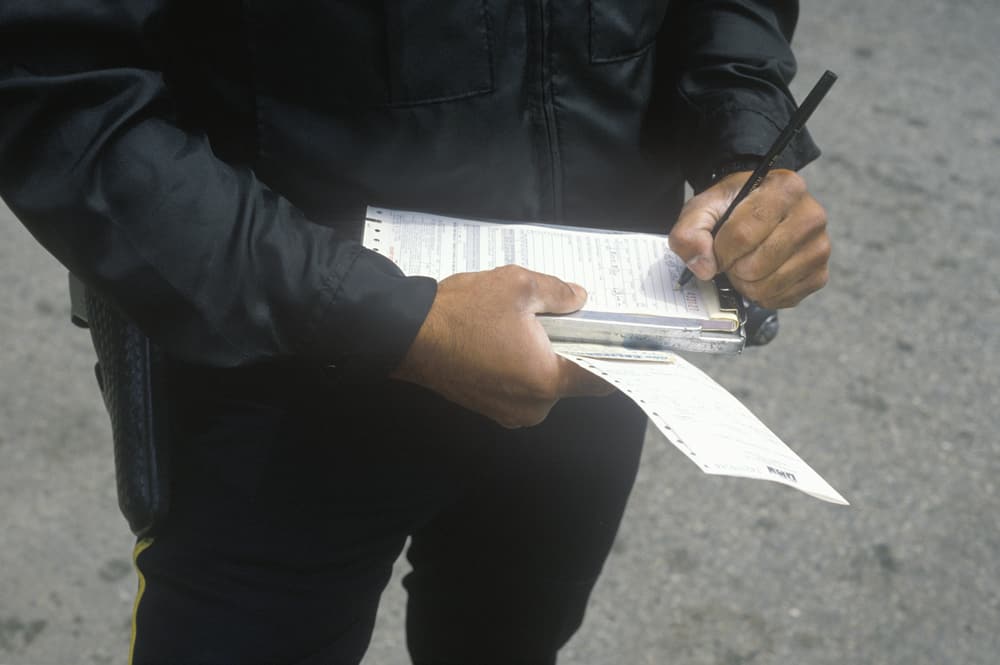 Is Car Insurance Expensive in Alabama?
The good news is that car insurance is less expensive in Alabama than in many states. The National Association of Insurance Commissioners (NAIC) ranked Alabama as the 31st-most expensive state for auto insurance in 2018.
There are many factors that can go into the cost of car insurance. Some of them are simple facts like your age, gender, the car you drive, and where you live. For example, it may not seem fair, but if you are a male under the age of 25, you will typically pay more for insurance. These are based on statistical averages, and young men are more likely to get into car accidents than some other demographic groups.
Some of them are more behaviorally based, like whether you have previous traffic tickets or accidents or even your credit score. If you have had a DUI in the recent past, for example, this will affect your car insurance rates. It is important to find a professional advisor to help you understand all of these factors and get the most affordable car insurance that you can.
It is important to educate yourself about the cost of car insurance. A good insurance advisor can help you understand your options and come up with the best choice for affordable car insurance that will work for you. This can be especially important if you are a brand new driver or have a few blemishes on your record.
What Should I Do If I am Pulled Over?
First, remain calm. Pullover to the side of the road and retrieve your driver's license, proof of car registration, and proof of insurance so you can show them to the officer. If you don't have some of these or they are expired, just do your best and be honest about the situation.
In addition to having the required driver's license, registration, and proof of insurance with you, do your best to observe all traffic rules. You are less likely to get pulled over if you are driving within the speed limit, for example. With that said, mistakes happen.
Be sure to politely ask the officer any questions that you have at the time that you are pulled over. Also, keep any paperwork the officer gives you, note any deadlines for penalties, and seek help from a trusted family member or friend if you need advice.
Find Affordable Auto Insurance in Alabama Today
At USAgencies, we are happy to help you find low-cost car insurance that you can afford and that will protect you. You can get a fast and free online auto insurance quote, call us at 800-420-3712 or stop by one of our offices and visit us to learn more about how we can help you get the affordable car insurance you need in Alabama!