How to Pack for a Louisiana Road Trip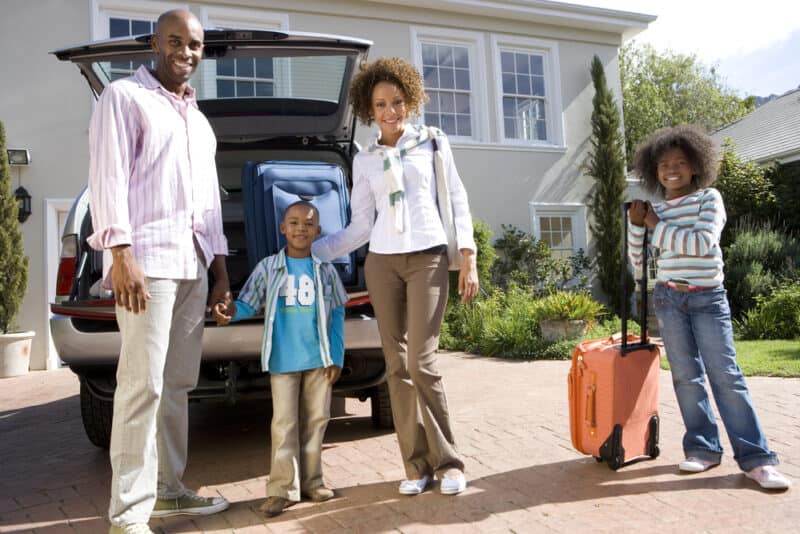 What if your road trip was ruined because you forgot some essential items?
Every great road trip starts with packing. You need to bring the right gear to save time and money, and enjoy your travels. This is especially true if you're planning for a Louisiana road trip. Since you cannot legally drive in Louisiana without insurance, an affordable car insurance policy is the first step.
From the Cajun country of LaFayette to the legendary streets of the Big Easy, there's plenty to see and do in Louisiana. Don't forget a good roadside assistance program when you travel.
Keep reading to learn how to pack for a Louisiana road trip!
Pack a Good Cooler 
A big part of any road trip is being in the car. You might find yourself traveling long stretches through Louisiana without stopping. That's why you should always bring a good cooler.
A decently-sized cooler can store a variety of drinks and snacks. As long as you have the cooler in reach, drivers and passengers alike can snack as they go. Speaking of being on the go, you might want to consider a cooler with wheels if you want to make it easier to take outside of the car.
Bring a Backpack 
Wherever you're going in Louisiana, we recommend that you bring a waterproof backpack. Once you leave the car, your backpack will be your best friend as you navigate unfamiliar cities and other areas.
What you put in the backpack depends on the trip you are taking. For shorter trips, you might only need to put some clothes and hygiene supplies in there. For longer trips, you may want to use your backpack more to store water, maps, and anything else you need to wander around a new city. As for wandering, a light backpack is a great way to store your gear if plan on hiking somewhere like Bogue Chitto State Park.
A backpack is also a great way to make sure your driver's license is with you when you need it.
Snag Some Snacks 
Earlier, we touched on the importance of bringing snacks. But what kind of snacks should you pack? This depends on both passenger preferences and how long of a road trip you've planned.
Some of your passengers may want to relive childhood memories and bring sugar-filled junk food. Older passengers (or any passengers watching their waistlines) may prefer that you bring healthier snacks that you are unlikely to find at any gas stations on the way.
For very long trips, don't feel like you have to survive on snacks alone. You can always bring some sandwiches to munch on in the car. Or you can have a picnic in an awesome location like the Sabine Pass Lighthouse to create more memories as you drive.
Plenty of Water 
There are countless places you could visit in Louisiana during your road trip. But all of those places have something in common: the need for visitors to stay hydrated!
For example, many come to Louisiana to drink and party at legendary New Orleans locations. If you want to avoid a nasty hangover, you need to stay hydrated, and bringing your own water is the key.
Even if you're skipping the booze, water is very important for checking out places like the big city of Baton Rouge or the brick streets along Cane River Lake. The more hydrated you stay, the more you'll be able to see and do.
Don't Forget the First Aid Kit 
If you don't already have a first aid kit in your car, grab one before the road trip. After that, we recommend keeping a first aid kit in your vehicle at all times.
You can make your own kit or buy one over-the-counter. Either way, the kit should have things like dressings, sterile gloves, sticky tape, skin cream, painkillers, eye wash, distilled water, and so on.
When you pack a first aid kit, you're trying to plan for the unexpected. Consider your destination when packing (for example, hikers may want extra sprays for insect bites) so you're prepared for almost anything.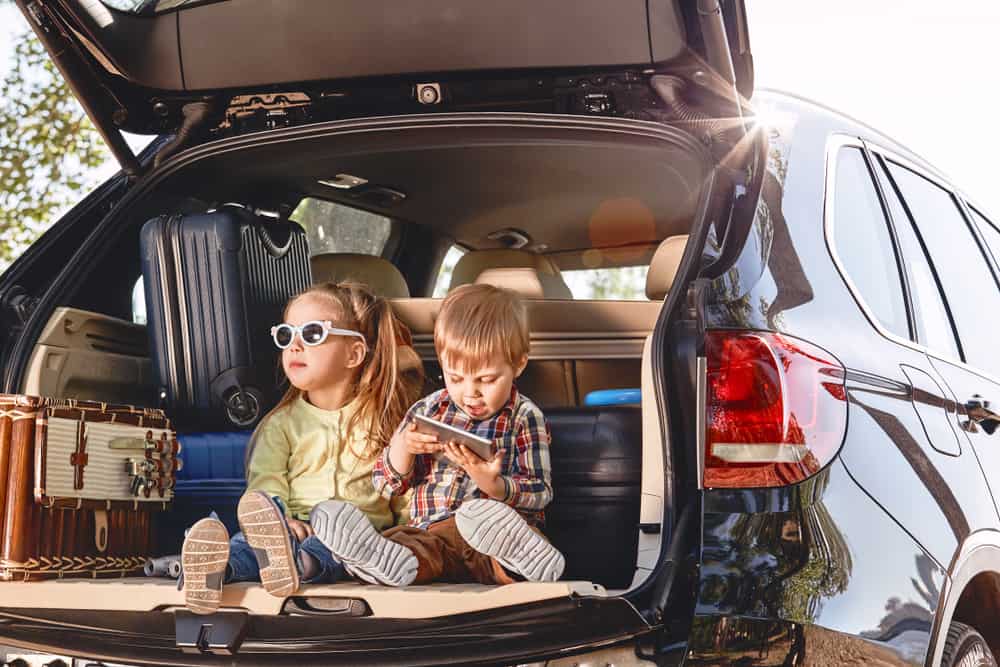 Take a Travel Towel 
Here's an item you need to pack that's friendly for every budget: a quick-dry travel towel.
Over the course of your trip, there will be plenty of times you need to use a towel. If you bring a traditional towel, it will be very bulky to carry around and probably take forever to dry.
A good travel towel, though, is made of compact microfiber that makes it easy to travel with. And because it dries so quickly, you can use this towel for almost anything (especially during Louisiana's rainy season) and then hop right back on the road.
Pack Several Kinds of Clothes 
Want to know the biggest "rookie mistake" when packing for a Louisiana road trip? Simple: packing only one kind of clothing.
For example, somebody planning on hiking may only bring shorts and t-shirts. However, a good road trip may bring you to several different locations. You may want jeans and a light hoodie for when the weather cools on a fall night. If you plan to enjoy the nightlife, you may want to bring appropriate evening clothes.
By bringing many kinds of clothing, you give yourself more options for having fun!
Prepare for Your Road Trip with Cheap Car Insurance in Louisiana! 
Now you know how to plan for your next road trip. But ask yourself: do you have the right car insurance to plan for the unexpected?
Here at USAgencies, we offer the car coverage you need to stay safe on every road trip. If you're ready to get insurance today, come request a car insurance quote online. Or you can come visit us at the nearest office. Finally, don't be afraid to pick up the phone and call us at 800-420-3712.