How Life Insurance Will Affect You This Tax Season in Louisiana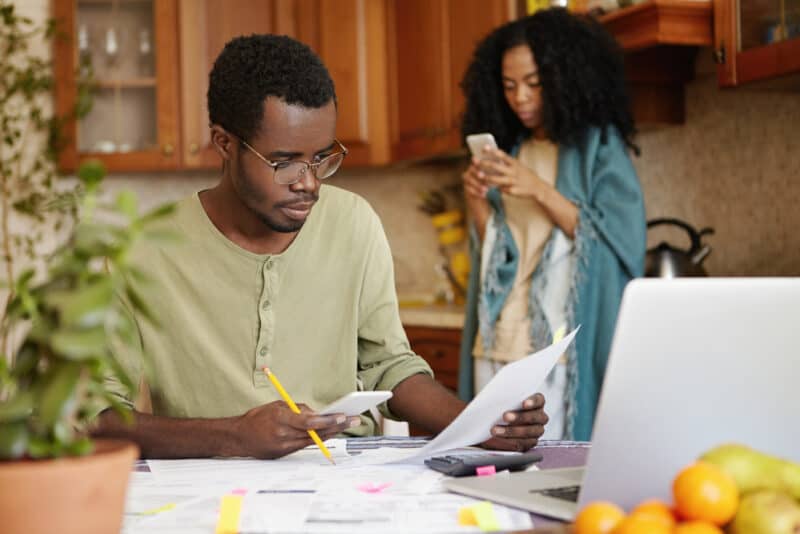 Most people don't look forward to tax season. But this tax season, why not make things a bit less stressful? Planning for the future can be hard to do with all the uncertainty life brings, but having life insurance is one way to protect your family from financial hardship. Life insurance can help ensure that those you care about won't have to worry about money when you're no longer around.
Alternatively, if you were the beneficiary of a life insurance plan this year, you might be wondering how that will impact your taxes. That's a great question and one that we'll explore in this article.
So this tax season, take a few minutes from filing forms and think about how you can use life insurance as part of your long-term financial plan.
How Can Louisianans Benefit From Life Insurance During Tax Season?
With tax season fast approaching, it can be easy to forget about your life insurance policy – but don't! Tax season is a great time to take a look at what you are eligible for when it comes to filing life insurance claims. Understanding the process can save you money and help you get through preparing for tax season with a few more bucks in your pocket.
From preparing necessary documentation to understanding how the law affects your potential benefit, taking the time now to learn about life insurance claims could ensure that you maximize the benefit come tax return time.
What to Do During Tax Season If You Made a Life Insurance Claim Last Year
Tax season can be a daunting period of the year, but even more so if you made a life insurance claim last year. To make sure that filing your tax return is as smooth and easy as possible, it's a good idea to get prepared in advance.
First, double-check that all of the information connected to your claim – including the amount paid to you – was correctly recorded. If any of the information isn't right, reach out directly to the life insurance provider or a qualified tax expert to find out what adjustments need to be made. It can feel intimidating at first, but getting ahead of any problems at this point will save time (and sanity!) when it comes time to file your taxes.
Do You Need to Report Proceeds From a Life Insurance Claim?
Dealing with the death of a loved one is difficult enough. The good news is that you generally do not need to report the money you made from a life insurance claim when you file your taxes.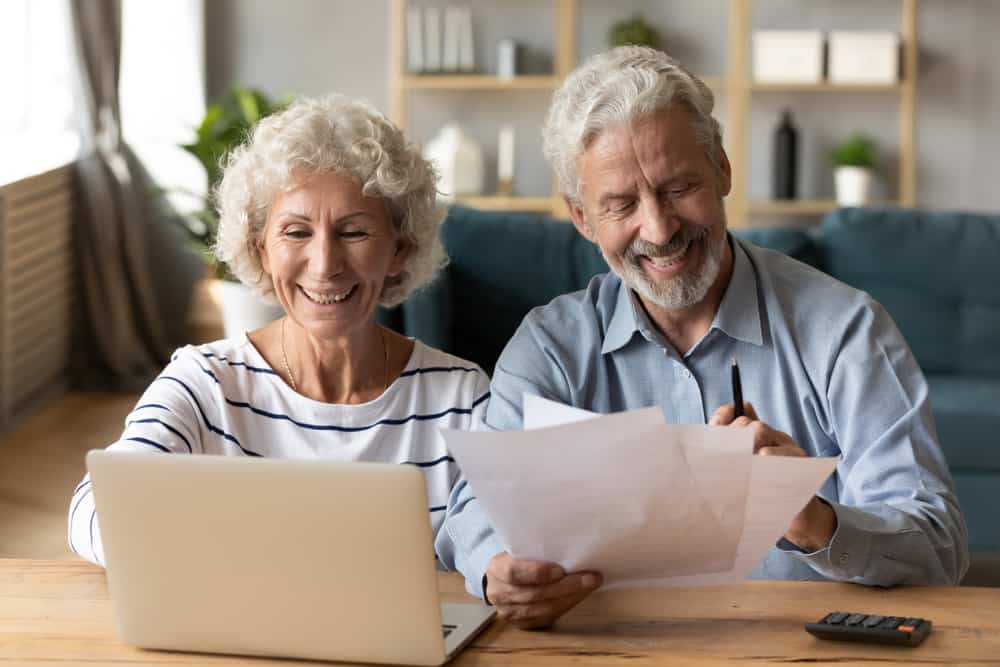 Don't Have Life Insurance in LA? Consider Purchasing It This Tax Season!
It's tax season, and you may not be feeling as generous as usual. However, one expense that could benefit you in the long run is a life insurance policy. Even if you already have coverage, it never hurts to evaluate your financial situation and look into getting more value for your money.
Life insurance policies can provide increased protection if you pass away or get seriously hurt, financial support for untimely expenses, and a host of other benefits. Not convinced? Here are a few great reasons why purchasing a policy this tax season could really pay off:
1. Replace Lost Earnings
Life insurance is the gift that keeps on giving. Not only can it help give you peace of mind with its death benefits, it can also replace lost earnings for your family if something were to happen to you. Don't leave your loved ones holding the bag – invest in a life insurance policy today and watch as your wallet fills up without you needing to lift a finger.
2. Cover Final Expenses
Preparing for the worst isn't necessarily a pleasant thing to do, but having life insurance can make unexpected expenses at least feel a bit more manageable. After all, losing someone is hard enough without having to worry about financial issues on top of it. With the right kind of life insurance policy in place, your loved ones don't have to spend time figuring out appropriate arrangements based on how much money you left behind.
3. Help Secure Your Business Interests
Borrowing against your life insurance policy is a smart way to develop and protect your business interests. Rather than throwing money away in interest payments and fees, this security measure can keep more of your money in your control. Plus, it gives you the flexibility to direct funds where you need them most, as well as create an efficient long-term plan for your business goals.
4. Prepare For College Costs
Preparing for college costs can be a daunting task for many parents. You may not realize it, but life insurance is one of the most effective ways to do so! By putting aside a certain amount each month, you create a tax-advantaged savings account that can be used for college tuition and fees later on. Not only does it provide financial security if something happens to you, but you'll also have peace of mind knowing that your children will be able to pursue their education without any debt hanging over their heads.
5. Provide Assurance During Emergency Situations
In times of emergency, the last thing anyone wants to worry about is finances and investments. Fortunately, life insurance provides people with a safety net for themselves and their loved ones. Having access to this kind of assistance makes a stressful situation more bearable – no matter what the outcome may be. Life insurance isn't just a good investment in the present; it's peace of mind for tomorrow.
Explore Low-Cost Life Insurance Options in Louisiana Today
Now you know how life insurance affects your taxes in Louisiana, but navigating the best coverage for the right price can be an overwhelming task.
USAgencies makes it easy to find a policy that not only meets your needs, but also fits within your budget! Request a quote online, pop into one of our local offices in Louisiana, or give us a call at 800-420-3712 to get started.