5 Reasons Why Fall Is the Perfect Time to Get Roadside Assistance in Alabama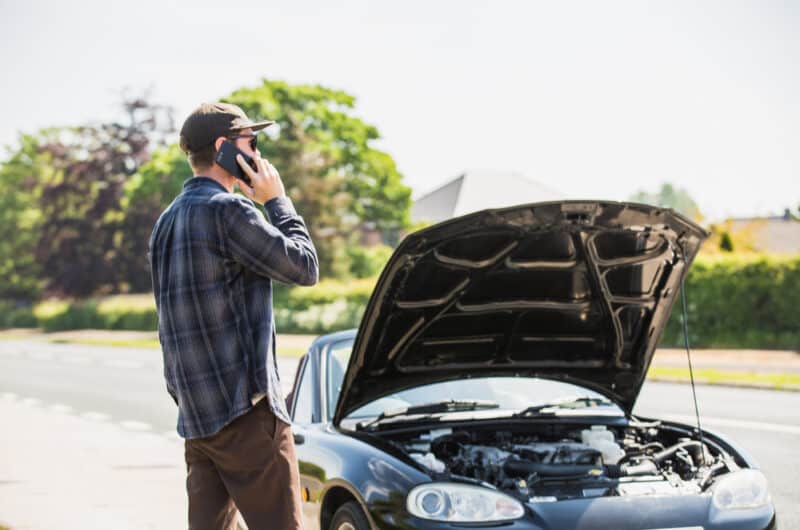 Imagine you're driving on a busy highway when, suddenly, your car starts making strange noises.
So you pull over to the side of the road and realize that you have a flat tire.
Now, you're stranded with no way to fix the problem. This is where roadside assistance comes in.
Roadside assistance is a service that provides help to drivers who have run into problems while on the road (or in their driveways). And if you don't already have it, fall is the perfect time to get it!
Whether you've got a flat tire, a dead battery, or you've run out of gas, roadside assistance can help get you back on the road, which will really come in handy during the winter months.
Here are five reasons why fall is the perfect time to get roadside assistance.
1. Towing Services Can Help You If You Get Stuck in Alabama Snow or Ice 
Winter is right around the corner. And though it's not as treacherous in Alabama as it is in other parts of the country, we still get our fair share of snow and ice.
You can be prepared for the inclement season with towing services from roadside assistance.
Towing services can help you if you get stuck in snow or ice. If you're stuck in a ditch, they can help you get out. If your car has slid off the road, they can help you get it back on the road. And if you're stranded in the middle of nowhere, they can help you get to safety. In short, tow truck drivers are trained and equipped to handle just about any roadside emergency. So if you find yourself in a sticky (or icy) situation this winter, roadside assistance will be there for you.
2. Help if Your Battery Dies in AL 
When your car battery dies, it can feel like you're stranded in the middle of nowhere – sometimes even when you are in your own driveway if no-one is around to help. Thankfully, roadside assistance can help to get you back on the road. Many roadside assistance programs will provide a jump-start if your battery dies. They'll bring jumper cables and a vehicle with a working battery.
With roadside assistance, you won't be stuck for long in a parking lot, your driveway or some far-away place with a dead battery. With a little help from roadside assistance, getting a jump-start is easy and convenient.
3. A Few Gallons of Gas May be All That's Needed 
Roadside assistance programs are a lifesaver for many drivers, especially families with teenage drivers. If your teen runs out of gas, has a flat tire, or is stranded on the side of the road, this program can be a lifesaver. If your teen used all the gas and didn't put any in, it could be you needing help!
Most roadside assistance programs will deliver a few gallons of gas to you if you run out, so you don't have to worry about being stranded for long. They can also help with other issues, like changing a flat tire or jump-starting your car.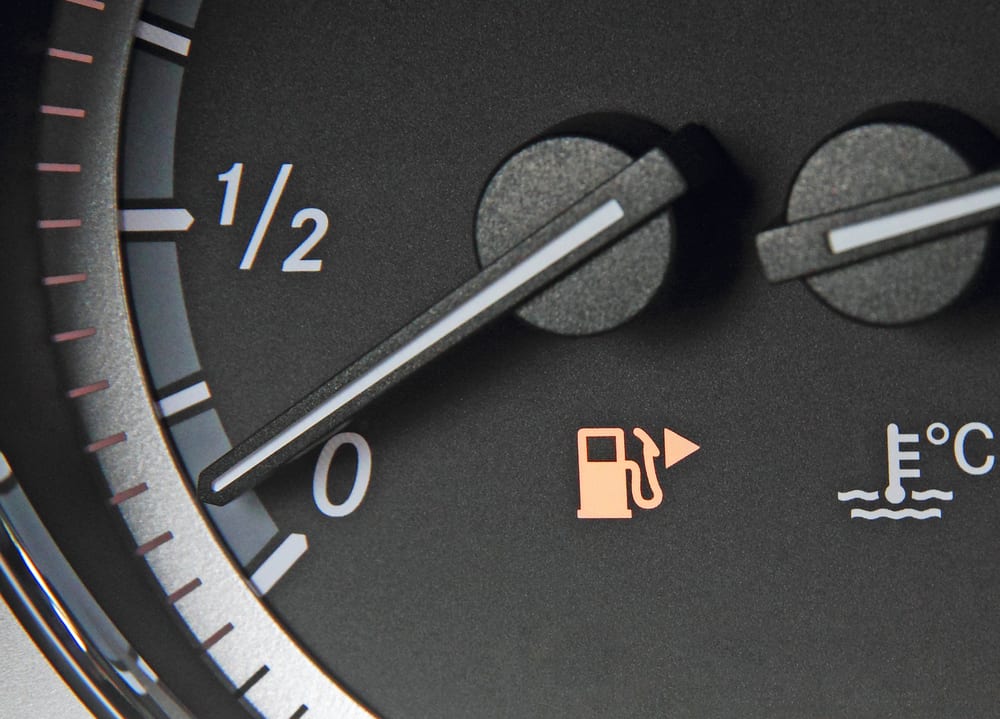 4. Help for a Flat Tire on the Road in Bama 
Most drivers have experienced the frustration of having a flat tire. In addition to being an inconvenience, a flat tire can also be dangerous, as it can lead to a loss of control while driving.
Fortunately, roadside assistance programs will come to your rescue in the event of a flat tire. Many programs will dispatch a service vehicle to your location with a technician who will change the tire for you.
5. Locked Out of Your Car in Alabama? Call Roadside Assistance 
We've all done it before. You lock your car and walk away only to realize your keys are still inside!

Being in that position is never fun. Moreover, it can be especially trying in winter, when the last place you want to be is locked out of your car.
That's where roadside assistance comes in. A technician can help if you lock your keys in your car. The service will dispatch a locksmith to your location who will be able to unlock your car door in no time.
Roadside Assistance in AL: The Facts 
According to a recent survey, nearly one in four American drivers have experienced a roadside emergency in the past year. The most common problems include flat tires, dead batteries, and empty gas tanks.
When people without roadside assistance experience car trouble, they have to rely on the kindness of strangers to help them get back on the road. If their car has broken down, they may have to flag down a passing driver and ask for a ride to the nearest service station. If they have a flat tire, they may have to search for a spare in their trunk and hope that they can change it before their next destination.
In any case, people without roadside assistance can find themselves stranded and at the mercy of others. That's not a good position to be in, especially during the winter months in Alabama.
While some good Samaritans may be happy to help, there's no guarantee that someone will be available when needed. As a result, people should always be prepared for the worst-case scenario. One of the best ways to do that is to get roadside assistance.
Be Prepared for Winter Driving  
As the weather gets colder, driving conditions can become more treacherous. Snow and ice can make even the simplest journey a dangerous proposition, so it's important to be prepared for anything. One way to do this is to sign up for roadside assistance.
This type of service is essential for the coming winter months. So if you're not already enrolled in a program, now is the time to do so.
Get Affordable Roadside Assistance in Alabama Today 
USAgencies low-cost roadside assistance coverage is there for you when you run into car troubles. Find a fast quote for low-cost roadside assistance this fall. Or give us a call at 800-420-3712 or stop in one of our convenient locations.