Is Roadside Assistance Worth It in Louisiana?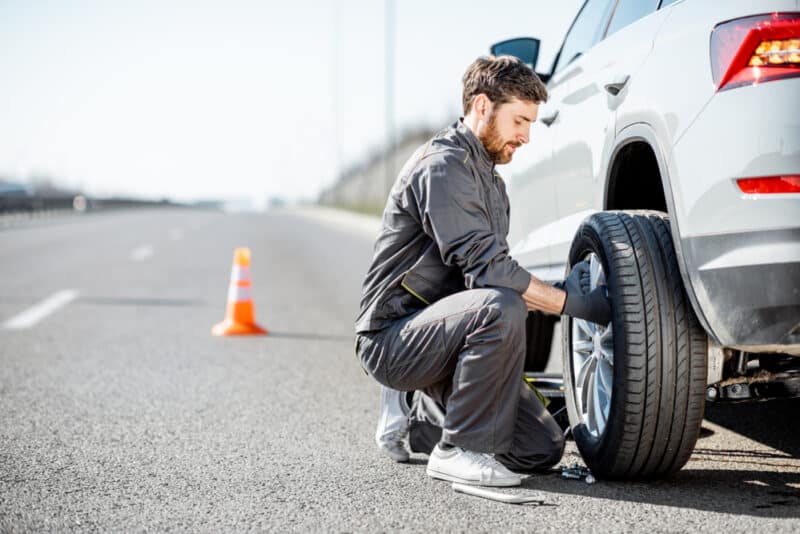 Whether you are nine miles or 900 miles from home, few events can be as stress-inducing as having your car break down. If you have ever considered getting roadside assistance, you are not alone. Let's look at how roadside assistance can help you in the Bayou state and whether it is worth it for you.
Do Louisiana Roads Make Roadside Assistance a Smart Idea? 
In a word, "yes." Most residents of Louisiana have experienced driving across the border into one of our neighboring states and immediately noticing the smoother, nicer roads. It's a combination of Louisiana climate conditions, especially in the south where more rain and soft soil result in greater maintenance costs, and the current level of funding that is available for road construction and maintenance.
Of course, it's important to drive safely in Louisiana regardless of the road conditions, but Louisiana roads can make that a bit of a challenge. Unforeseen events like flat tires are more likely when roads are not in tip-top shape. It's a good thing we have other things to balance that out like wonderfully warm winters, fabulous cuisine, and the best jazz anyone has ever heard!
Can Roadside Assistance in Louisiana Help Me in a Storm? 
Yes. If your car gets stranded somewhere because of a storm, you will want to get out of the elements as quickly as possible. Water and cars just don't mix, and the Bayou State can get messy even when a mild storm hits. Having roadside assistance can give you peace of mind as you drive around during storm season.
Safety first should be your motto in a storm. First, make sure that the people in your car are safe. Then do what you can to ensure that your property will be safe, too. It's important to educate yourself about car insurance and storms as well. Storms affect vehicles in a number of ways from water damage to destruction via broken tree limbs. By having an insurance policy that meets your needs, you will be able to get any necessary repairs completed so you can get back on the road in less time.
I'm a Good Driver. Do I Still Need Roadside Assistance in Louisiana? 
Yes. You may be the best driver around, but you can't control any of the other drivers on the road. Accidents happen, and oftentimes they aren't your fault. If you have any doubt, check with the Louisiana Highway Safety Commission. The statistics on accidents in our fair state are sobering. Among other factors, you have to watch out for tourists trying to navigate the Big Easy, speeding drivers trying to get where they need to go along with new drivers who aren't experienced enough to handle unforeseen events.
Of course, it's important to be a defensive driver, but sometimes that's not enough to keep you out of an accident. If the worst happens, you'll want to have a tow truck available—and paid for in advance!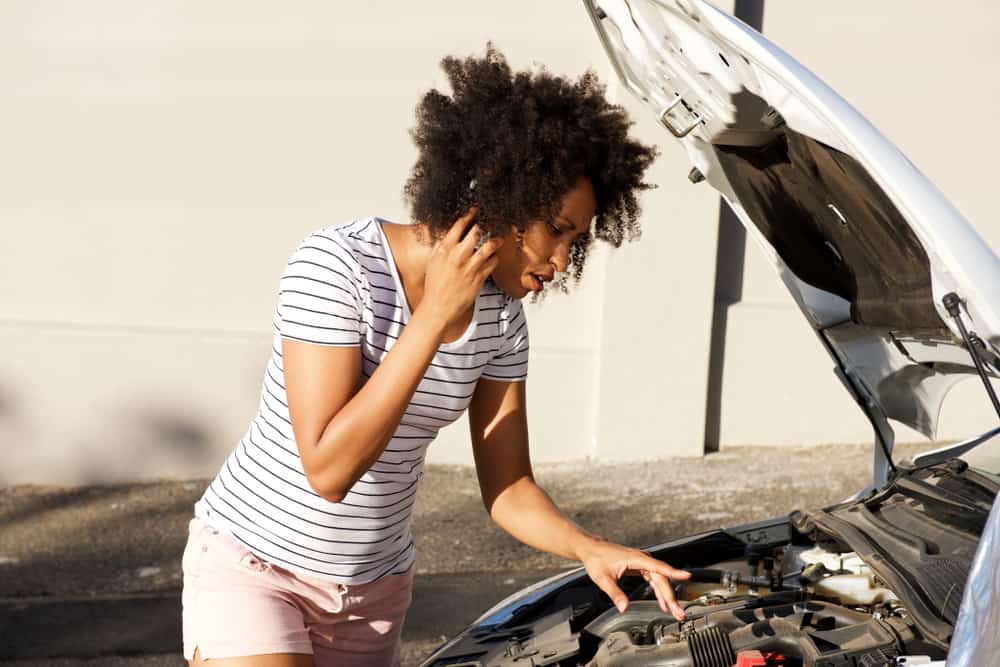 Is Roadside Assistance in Louisiana Economical? 
Yes. You will pay a small fee for roadside assistance, but it is well worth the cost if you weigh it against the expense of taking care of a problem without roadside assistance. Having a flat tire or getting your car towed to a repair shop suddenly is not only inconvenient but also costly. Having those things "paid for in advance" will be easier on your budget.
Just as important as the dollars and cents involved in roadside assistance is the peace of mind being insured can bring. You will breathe easier knowing that you have roadside assistance ready if you need it.
Is It a Good Idea to Have Roadside Assistance for Road Trips in Louisiana? 
Again, the answer is yes. The last thing you want to have to deal with on a road trip is car trouble. Whether you have a flat tire, get rear-ended, or your car starts making a scary noise, having roadside assistance will help. When you are away from home, knowing that you have a handy number to call and that roadside assistance is only a few minutes away can give you great peace of mind. When you head out for a fun road trip, you will want to have your basic safety needs covered. This includes making sure that you have the auto insurance you need for your trip, roadside assistance, a driver's license in good standing, and proof of insurance and registration.
Make sure to plan for fun and convenience on your road trip too! Bring a mini cooler for cold drinks⁠—remember to hydrate with water⁠—and snacks. On those longer road trips, bring your favorite tunes on your playlist and maybe an audiobook or two. Always make sure to have a charger for your phone with you along with your wallet, some emergency cash, and access to a credit card in case of crisis.
Is It a Good Idea to Have Roadside Assistance in Louisiana If I Drive at Night? 
Yes. There are few things as annoying—or as dangerous—as having your car break down after dark. Whether you work nights, go to school at night, are on a road trip, or just happen to be going out, you don't want to get stuck on the side of the road after dark. You will be both safer and more comfortable if you can stay in your car, conveniently call for assistance, and then handle it from there.
Always make sure that you have your cell phone with you and that it is charged. In the event of an accident, you will want to be able to call both the police and roadside assistance. For something simple like a flat tire, being able to call roadside assistance after dark is a game-changer.
Find Affordable Roadside Assistance Online in Louisiana Today
To learn more about how you can get affordable roadside assistance in Louisiana, stop by one of our local offices, visit USAgencies online or call us at 800-420-3712 today!