How to Get the Best Car Insurance Rates in Louisiana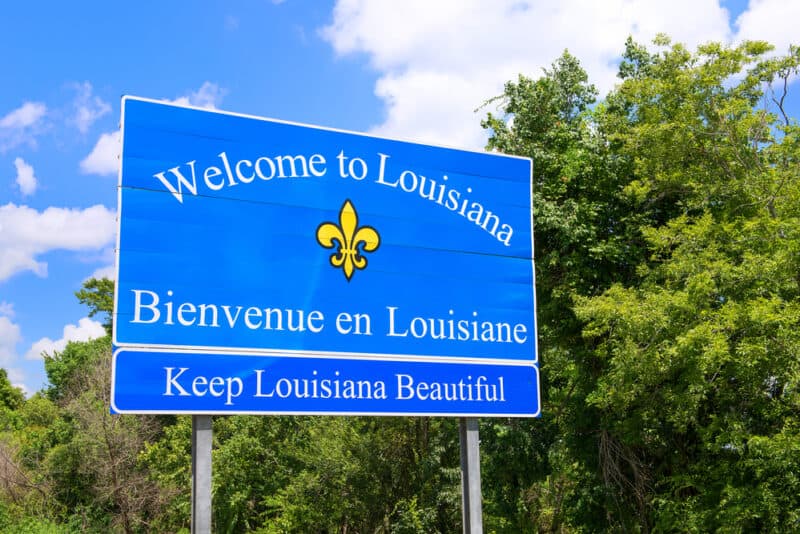 What if you were getting robbed every month and didn't even know it?
For many Louisiana drivers, this happens each and every month. That's because they are paying way too much for their Louisiana car insurance.
Every driver needs car insurance, but every driver certainly does not need to pay too much on their premium. Keep reading to discover our top tips for getting cheap car insurance in the Bayou state!
Getting Your Deductible "Just Right" Can Lower Your Auto Insurance in Louisiana 
When buying car insurance, most drivers are tempted to get a low deductible. In the event of a car accident, a lower deductible means you are paying less out of pocket on needed repairs.
What if you don't get into accidents very often? In that case, a low deductible may not be doing much except for increasing the cost of your premium.
The secret is to get your deductible "just right." Carefully review your driving history and your current insurance. If you are a safe driver and you have insurance, then you can afford to raise your deductible and lower your car insurance premium.
Save Money by Getting Only as Much Insurance as You Need in Louisiana 
The deductible isn't the only area of your insurance where you need to perform a balancing act. You also need to make sure you are buying the right amount of insurance. Obviously, you cannot drive without insurance in Louisiana, but there is such a thing as too much.
For example, a brand new car may need full coverage car insurance to satisfy a lender. But having comprehensive auto insurance and collision protection isn't a bad thing, especially given Louisiana's tendency to produce car-damaging storms and hurricanes. Additionally, those with a new car can look at options such as GAP coverage or new car replacement protection.
However, if you have an older car, you can think about skipping some of these all-encompassing car insurance packages. If the annual insurance premium is more than the value of the vehicle, you don't need to invest so much each month into protecting it.
Look for Car Insurance Discounts in Louisiana 
Have you ever thought that all you have to do to pay less for car insurance is to ask your agent?
Every car insurance carrier offers car insurance discounts in LA for a wide variety of different things. There are discounts for customer loyalty, safe driving, good grades, and so on. Other discounts are available to drivers who do things like complete driving safety courses or who install anti-theft measures in their vehicles.
Once you have completed the requirements, all you have to do is ask your Louisiana insurance carrier to apply the discount. However, it's very important that you ask about the available discounts before you invest any time and money into getting them. For one thing, your insurance company can verify the exact requirements, so there is no guessing on your part. For another thing, this gives you the perfect opportunity to ask about other discounts you may qualify for and not even realize!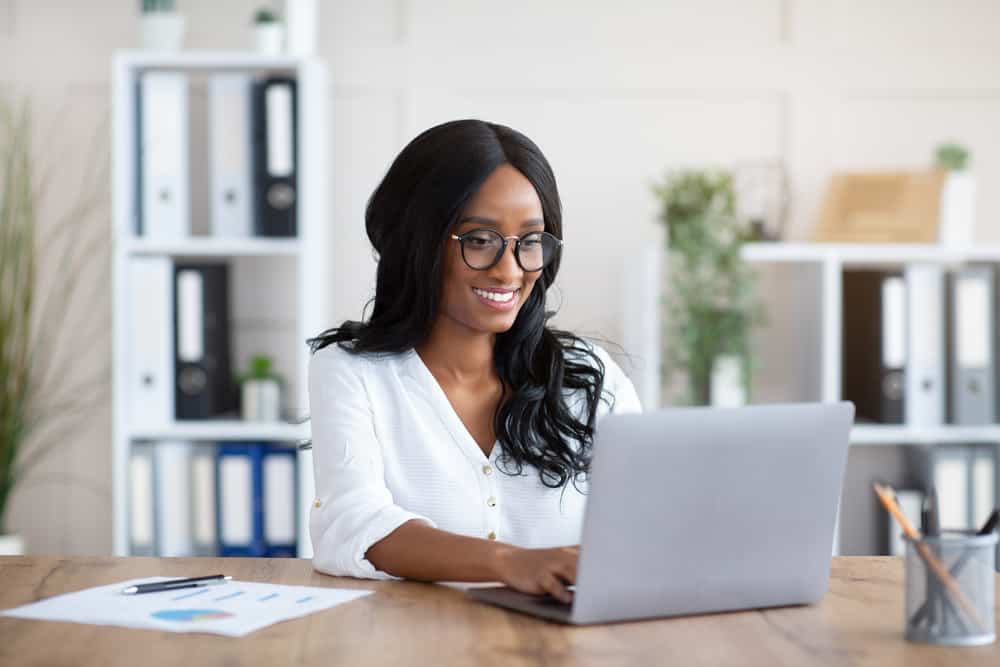 Save Money by Paying Car Insurance Up Front & Bundling Policies 
Do you pay your car insurance month to month? That's what most drivers do. However, if you're willing to pay for your insurance for the next six months or 12 months, you may be able to get a discount.
Car insurance carriers are always afraid you'll leave them once you find someone offering a better rate (more on this in a minute). When customers pay insurance up front for many months, it shows the carrier they are willing to stick around. In exchange, most carriers are willing to give you a small discount.
So long as you have the money for an up-front payment, this is a good way to save. After all, you'll have to pay for coverage anyway. You might as well get an easy discount when you do so!
In addition, many carriers will offer a substantial discount on your insurance bill when you bundle different policies, such as your car and renters insurance.
Never Be Afraid to Shop Around for Auto Insurance in Louisiana 
Before you pay for several months of insurance up front, there is something important you must do, which is to shop around and compare car insurance quotes from several different carriers. Whether you are driving in New Orleans or in Baton Rouge, you'll save money if you compare auto insurance quotes.
As long as you are paying for your insurance by the month, nothing keeps you from switching to a new carrier at any time. Therefore, it's in your interest to get a fresh round of quotes from carriers every six months or so.
In some cases, you can make these insurance tips work together to help you save even more. For example, you can shop around until you find the best possible rate. Once you find the right carrier, you can pay for your insurance ahead of time and further increase your savings.
Understand the Factors Affecting Your Auto Insurance in Louisiana 
Remember when your teachers used to preach "knowledge is power?" It turns out that phrase is very true, especially when you're trying to get cheap car insurance in LA.
When the insurance carrier sets your premium, they look at many different factors besides your car and your driving record. They also look at things like where you live, how often you drive, and even your credit score.
You can't control everything that impacts your car insurance. For example, it's not always easy to move to a new zip code. However, if you end up driving less (for example, after switching to a work-from-home job), you can alert your insurance carrier to save money.
Louisiana takes your credit score into consideration for your quote. You can work on improving your credit score by signing up for free credit monitoring and following the suggestions it makes. Once you have better credit, you can do more than get better quotes for car insurance. You'll be able to get better quotes for cars as well!
Get the Cheapest Auto Insurance in Louisiana Today! 
Now you know how to get cheap car insurance in LA. But do you know where you can find the best rates at the click of a button?
Here at USAgencies, we offer the best Louisiana car insurance at the most competitive rates. If you're ready to get car insurance today, come and request a car insurance quote online. Or you can come to visit us at the nearest office. Finally, don't be afraid to pick up the phone and call us at 800-420-3712.