Give Your Car Insurance a Check-Up in 2022 in Louisiana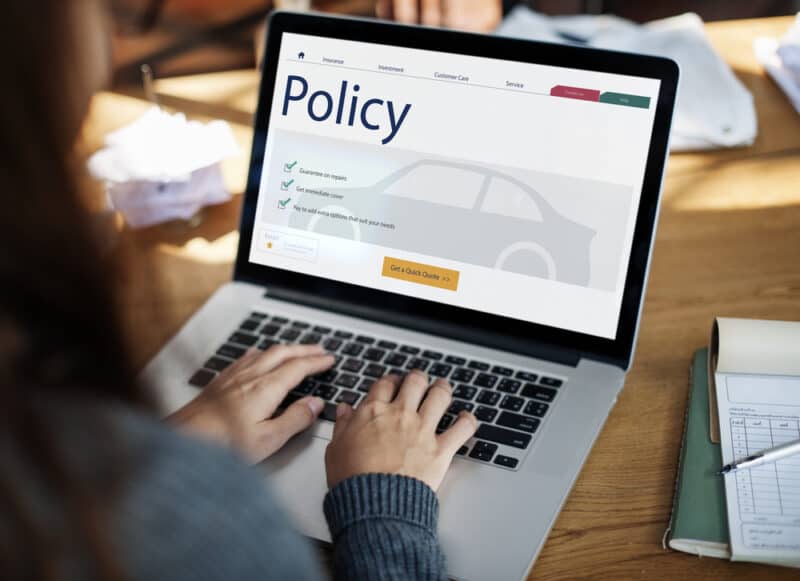 What if your car didn't have the right protection and you didn't even know it?
If you drive in Louisiana, good auto insurance is important because the roads aren't as safe as they once were. In fact, there were 997 highway deaths in 2021 alone, which is the highest number of highway deaths ever recorded for the state.
That's just one reason you need to make sure you have the right insurance for your car. If you are focused on saving money, don't worry: It's possible to find affordable car insurance in Louisiana that offers the protection you need. Keep reading to learn how to give your current insurance a "check-up" and how you can find a better plan!
Shop Around if Your Car Insurance Premium Is Too High in Louisiana 
Let's start with the obvious: If you're annoyed at how high your insurance coverage premium is, then it's time to look into other options.
As long as you pay insurance from month to month, nothing keeps you from switching to a new insurance carrier at any time. So, if the auto insurance rate is too high with one carrier, you might as well explore what other carriers have to offer!
Regardless of who you get insurance from, be sure to ask about bundles and other discounts. Sometimes, the right combination of discounts can help you get the cheap car insurance in Louisiana you've been looking for.
Climbing Car Insurance Rates in Louisiana Might Signal it's Time for a Change 
Another sign that you need to give your current car insurance carrier a check-up is related to the first. If your rates are climbing and you don't know why, then it may be time to switch carriers.
Sometimes, major life changes can affect your car insurance rates. You might have to pay more to insure a newer car or when you move into a new neighborhood. If you voluntarily add additional coverage, this increases how much you have to pay.
If nothing has really changed and your rates are going up, that means you're paying extra money without receiving extra service, which is always a sign that you need to get a better insurance carrier.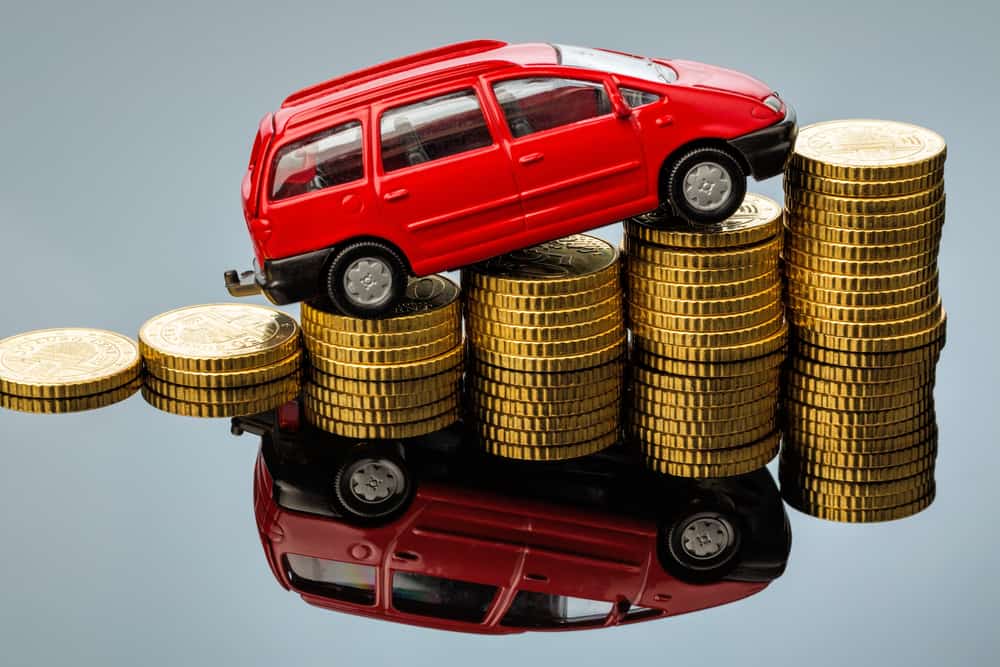 You've Had Your Auto Insurance in Louisiana for More Than a Year 
One question we often get is when someone should get quotes from other insurance carriers. Sure, you can do it at any time, so when is the best time to do it?
While there is no magical "best" time, it's good to get car insurance quotes from other carriers after you have had your existing policy for one year. This gives you time to learn more about the insurance company. After you renew, you'll know more about how they made changes to your rates.
If you're unhappy with the changes, you may want to switch to a carrier you like better. Even if you're relatively happy with your current carrier, it doesn't hurt to get quotes from other companies. Simply put, there may be better offers out there than when you settled on your current carrier.
If You're Getting Bad Car Insurance Customer Service in Louisiana, Shop Around 
So far, we have been focusing on factors such as your insurance premium and your rates. This is because the average driver wants to get the best coverage while still snagging affordable car insurance in Louisiana. However, there is another factor worth considering: car insurance customer service.
Are you satisfied with the communication you have with your current carrier? Do they respond quickly to your messages? Are they friendly and understanding when you speak on the phone?
As a paying customer, you deserve top-notch customer service. Your insurance carrier is who you will have to rely on after car crashes and even events like floods. When that happens, you may experience the worst day of your life. If you don't trust your current carrier to give you great service on that day, it's time to make a switch.
You Got a Nasty Coverage Surprise with Your Current Insurance Company in Louisiana 
Do you have enough coverage for your car? Unfortunately, many people don't get a real answer to that question until they get a nasty surprise.
For example, let's say that a tree limb falls on your car and shatters the windshield. You think you're covered for this right up until you find out you're not. You may think your insurance will cover everything, but you could end up paying hundreds or even thousands of dollars in repairs. Make sure your insurance agent explains exactly what your car insurance quote is for and if you need something like comprehensive car insurance.
If you're already making changes to your policy, you might as well get quotes from multiple carriers. You may be able to get the win/win of getting both better coverage and better rates!
Your Louisiana Auto Insurance Carrier Doesn't Have Online Options 
The times may be changing, but has your insurance carrier kept pace?
Modern customers expect modern conveniences such as online options for filing and paying claims, emailing the carrier, and so on. This helps you quickly resolve insurance matters without wasting your time waiting on the phone or in somebody's office.
Believe it or not, there are still plenty of carriers that don't have much in the way of online functionality. If this sounds like your carrier, you should start getting quotes from others. If nothing else, you deserve a carrier that isn't still operating like it's the 20th century.
Get the Best and Most Affordable Insurance in Louisiana! 
Now you know when and why to give your current insurance carrier a check-up. But if you decide you need a better carrier, do you know who to turn to?
Here at USAgencies, we offer the coverage you and your car need at the prices you deserve. If you're ready to get car insurance today, come request a car insurance quote online. Or you can come to visit us at the nearest office. Finally, don't be afraid to pick up the phone and call us at 800-420-3712.