7 Times to Switch Your Insurance in New Orleans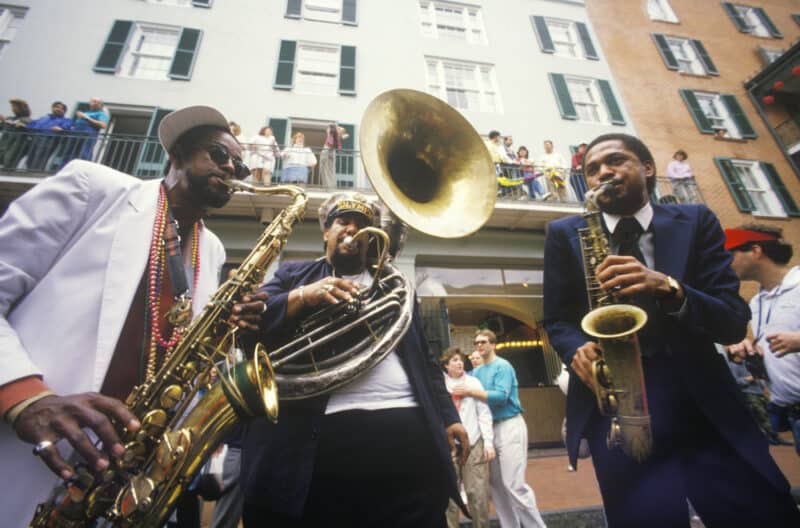 What does everyone in New Orleans have in common? Simple: everyone thinks they are paying too much for insurance!
From car insurance to home insurance, those premiums really add up, and they make living in the Big Easy anything but easy. Still, the average person often worries about switching to a new carrier because they don't know if the time is right or if they could really save money.
How, then, will you know when it's time to switch carriers in New Orleans? Keep reading to discover the answers!
1. You Have Moved to a New Home
Perhaps the biggest sign that you need to switch your carrier is that you have moved. And we're not talking moving out of the city, necessarily. Even those just moving to a new zip code within New Orleans should start shopping around for new coverage.
Why is that? Where you live determines how much your monthly premium is, and moving to a neighborhood with an overall less number of claims filed due to crime gives you a chance to lower your premium. You may be able to lower your premium with your existing carrier, but there is no time like the present to see if you can get more competitive quotes.
2. You've Made Major Changes to Your House
The best part of owning your own home is that you can do whatever you want with it, and that includes making whatever changes you desire. After you make some major renovations, it may be worth switching to a new carrier for your home policy.
Keep in mind that such a policy is meant to cover the value of your entire home, and renovations generally make a home more valuable. You're going to need more coverage after a renovation, and getting multiple quotes from multiple companies can help you protect your renovated house without breaking the bank in monthly premiums.
3. You've Gotten Married
Getting married means that your life and lifestyle are going to change in a big way. You're better off changing your coverage while you're at it. Many insurers offer lower rates to married people (right or not, insurers believe married people are more responsible and thus, tend to file fewer claims).
Once you are married, you can save serious money by bundling your car coverage through the same carrier. Speaking of savings, you could get discounts for things like sharing the same vehicle or getting multiple kinds of coverage through the same carrier once you are married. As a New Orleans newlywed, trust us when we say that every dollar you can save matters!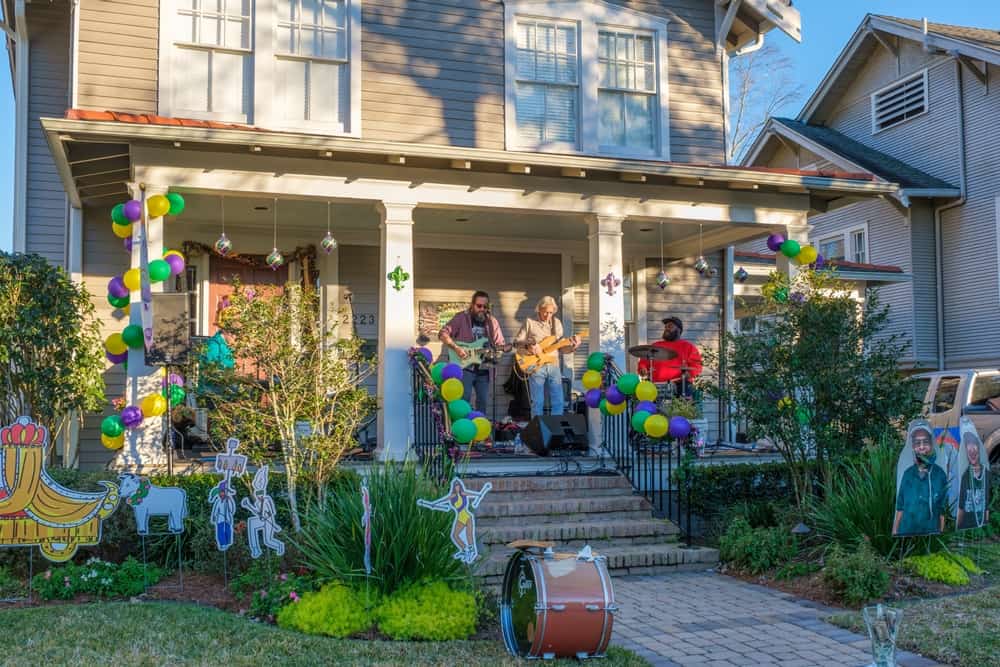 4. You're Retiring
Speaking of every dollar mattering, that's the blunt reality for many who retire and find themselves on a fixed income. If you're thinking about getting ready to retire, we highly recommend you shop around for different quotes and strongly consider switching carriers.
You may be surprised at how low your premiums can get once you tell your new carrier that you are retired. Once they learn that you won't be driving as much and will be home more often, they will know that both your car and your house are safer than ever before, and this helps them lower how much you pay each month (a very important consideration for any New Orleans resident who finally gets to retire). You might consider reducing unnecessary coverage to experience further savings.
5. You Got a New Dog
All you have to do is take one look at the numerous dogs dressed up for Mardis Gras to understand that New Orleans really loves man's best friend. If you decide to bring a new pooch into your home, then you should consider switching to a new carrier.
Why make the switch? No matter how friendly the new dog seems to be, there is always the risk that they'll bite a visitor. After that, you could get sued and even successfully defending yourself can really sink you into major debt. If you switch to a new carrier and tell them about the dog, you can ensure you have enough liability coverage to protect yourself from an unexpected lawsuit.
6. You Stopped Smoking
Have you recently stopped smoking? Congratulations: that's always tough to do when you are surrounded by the temptations of New Orleans. After you pat yourself on the back, the next thing you should do is start shopping around for a new carrier.
From life insurance to home insurance, smokers are considered a liability and usually end up paying a higher premium. By switching to a new carrier as a non-smoker, you can save a lot of money each month. That's on top of the money you're going to save on not buying so many cigarettes.
7. You Started Working from Home
You may have noticed fewer people walking the iconic streets of New Orleans in the past few years. There's a reason for that: more people than ever are working from home. If you're one of them, then it's time to switch to a different New Orleans insurance provider.
As with being retired, working from home means you won't be driving nearly as often, and a new insurance company may be able to offer you special discounts and lower rates than you were paying before. At the end of the day, you're not driving as much as you used to (not quite as many road trips, for example), so why would you ever want to pay as high a monthly premium as you were paying before?
Switch to the Best New Orleans Insurance Today!
At USAgencies, we offer the different coverages you need at prices you won't believe. If you're ready to get affordable coverage today, come request a quote online. Or you can come to visit us at the nearest office. Finally, don't be afraid to pick up the phone and call us at 800-420-3712.